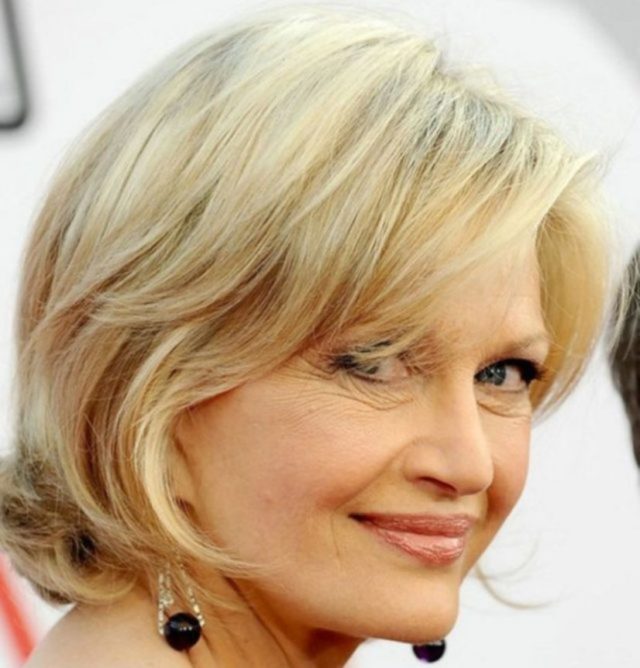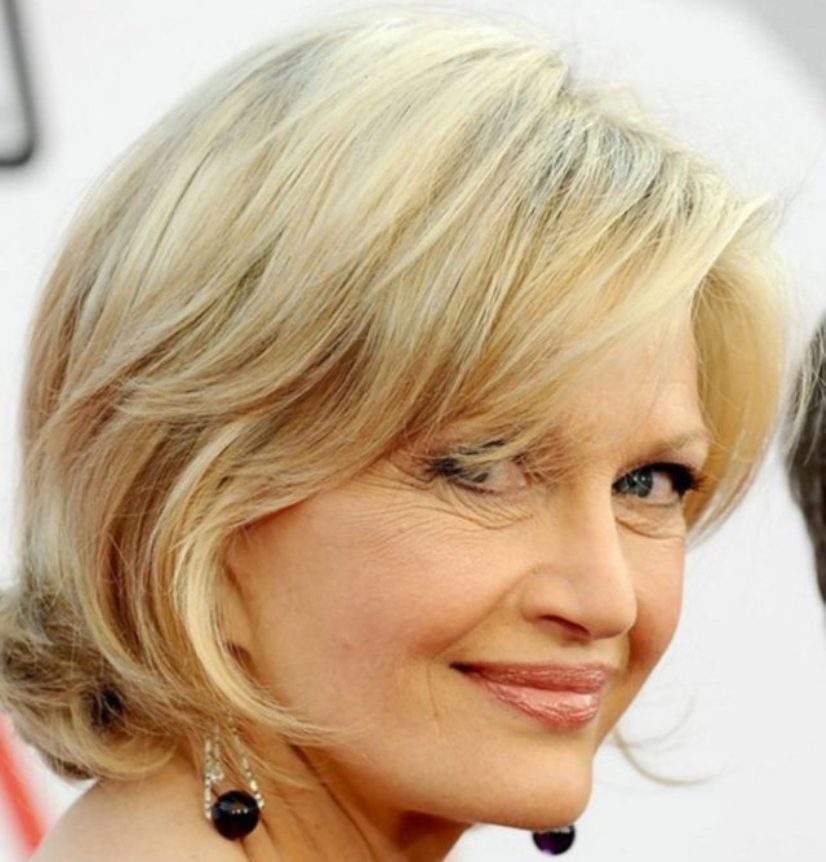 As women grow older, their confidence and self-esteem gets better. This might explain why they are more outgoing, happier and stylish. The need for comfort and simplicity also becomes more and they find themselves wearing comfortable shoes and wrap around dresses. However, the one thing that seems to change mostly with women over 50 is their hairstyle. They get tired of long, high-maintenance hairstyles and prefer a short stylish haircut. Some make the effort to have it colored while others leave it as is. Short hairstyles not only make a woman look younger but also make life easy. The style one chooses must take into account the shape of the face and hair texture. Here are the most beautiful and stylish short hairstyles for women over 50:
Short Hairstyles for Women Over 50
1. Sexy Pixie Hairstyle for Women Over 50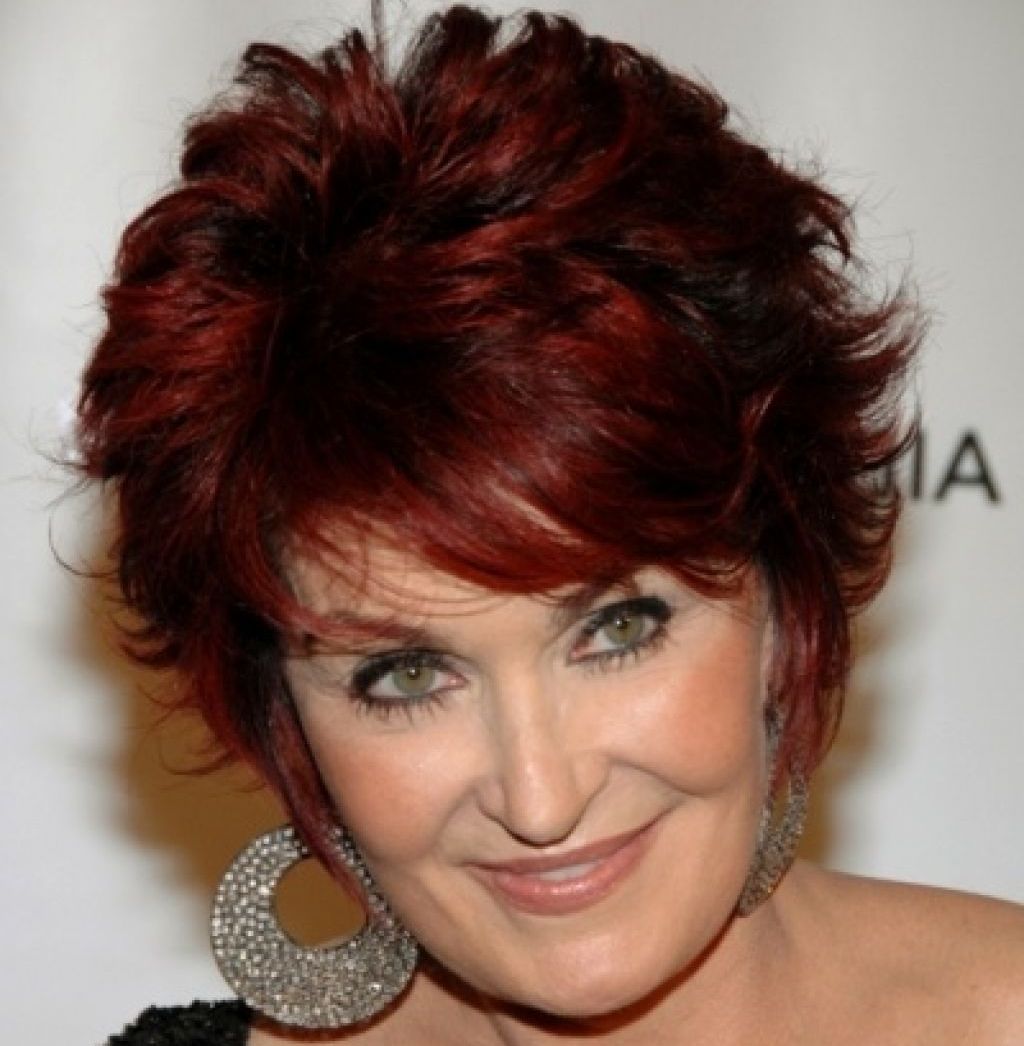 Whether blonde, dark or colored, pixie gives a woman that contemporary look that says sophisticated but sassy. Women like Kris Jenner have pulled off this hairstyle for years with little bangs on the face and that feathery finish to make them look younger.
2. Straight Bob Hairstyle for Older Women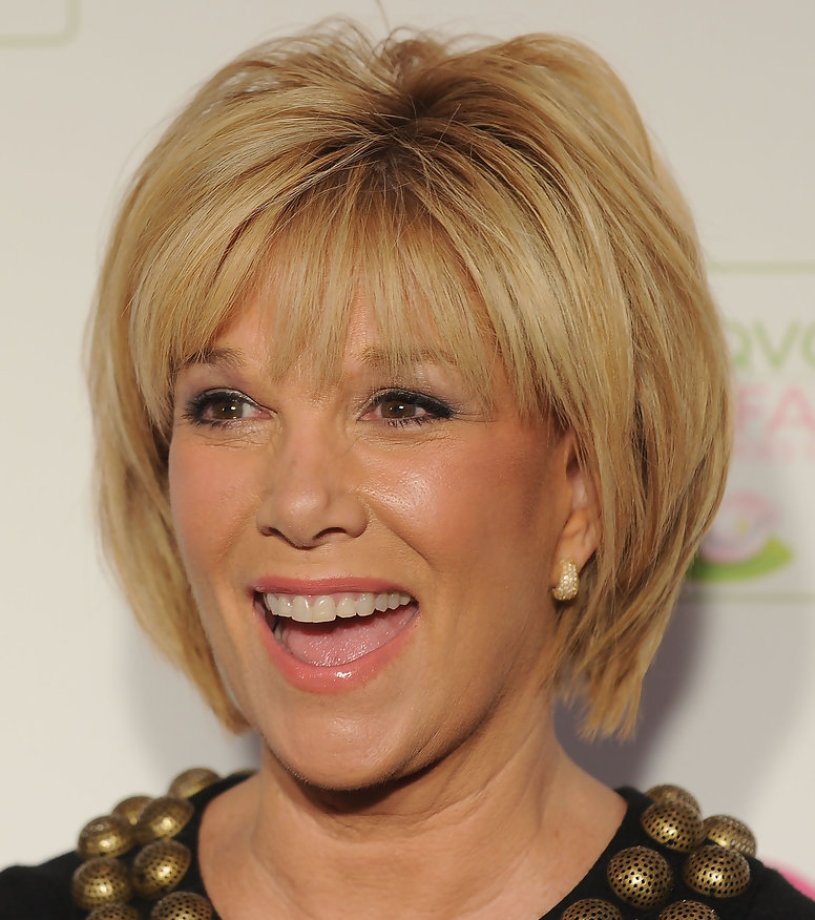 If you have a nice round face, a straight bob will make you look ten years younger. It's a simple style that only requires hair spray and a comb in the morning. The bangs and the short length on the back are really cool. It can be colored or left natural.
3. Short Wavy Bob for Women Over 50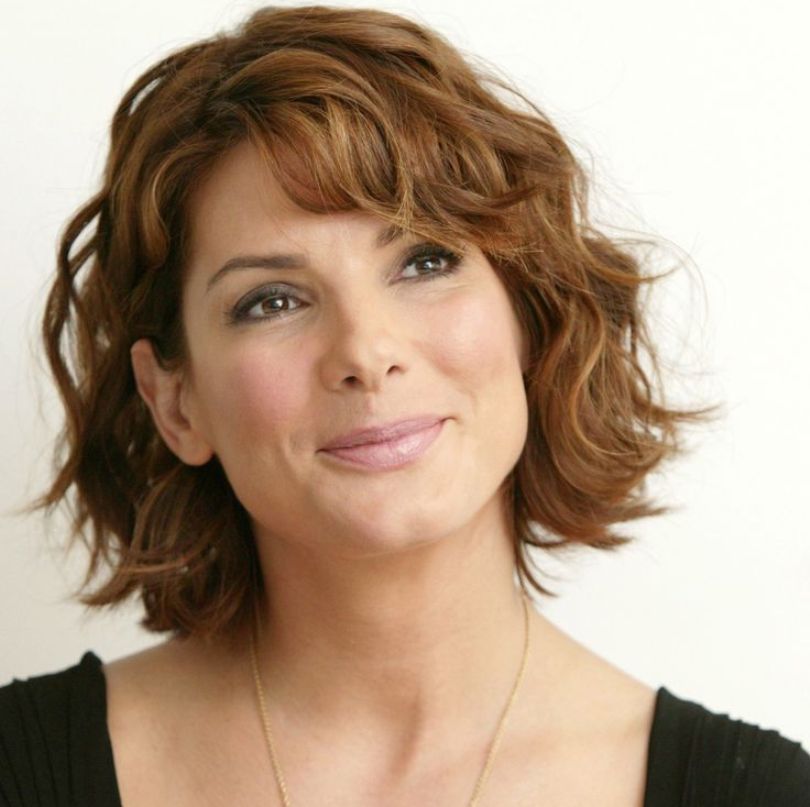 If you have seen Charlize Theron with short hair then you would know that look. It is the most sophisticated hairstyle for women of any age. The waves and the short length and the blonde highlights make for a lovely combination. With a good spray the waves are easy to maintain and don't tangle.
4. Short-layered Hairstyles for Women Over 50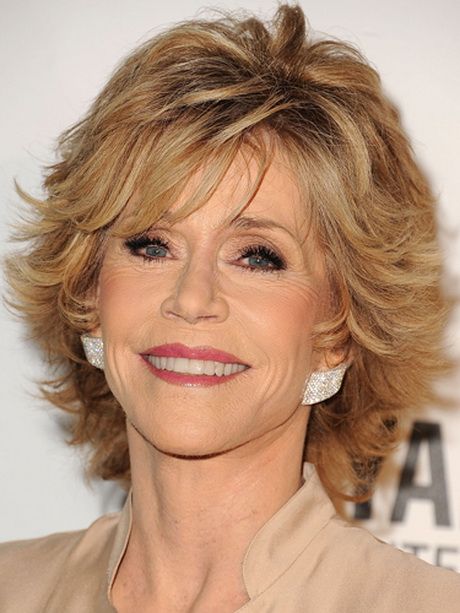 This is great for women who have a long face. A lot of layers accumulate on the top while the short bangs cover your forehead slightly. On the back the layers look feathery instead of lying flat on your head. It's sexy and easy any day.
5. Short Spiky Pixie Haircut for Older Women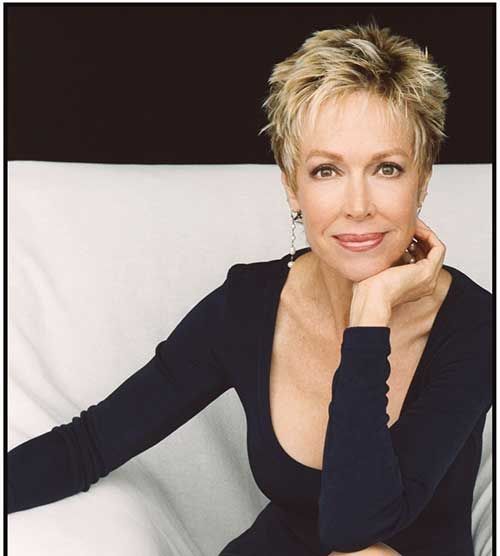 If you like to look fierce and sophisticated at the same time, this spiky style is for you. It works great with any face shape and hair color. This is the style Jamie lee Curtis has been wearing for years and is still as hot as ever.
6. Modern Bob Hairstyle for Women Over 50
While the old bob was short in some parts and longer in others, the modern bob is the same length all around. It's styled in such a way that it falls nicely on your head all around and the edges will come to your neck, hiding those cheek bones.
7. Grey Fine Pixie Hairstyle for Women Over 50 Years of Age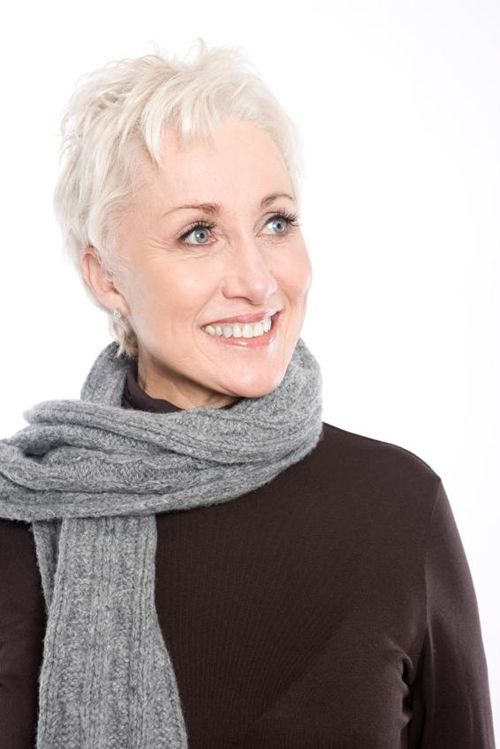 Grey hair is not only shiny and gorgeous but it also speaks of wisdom and experience. While it's short and styled, it makes the woman look their age but in a mysterious way.
8. Very Short Pixie Haircut for Women Over 50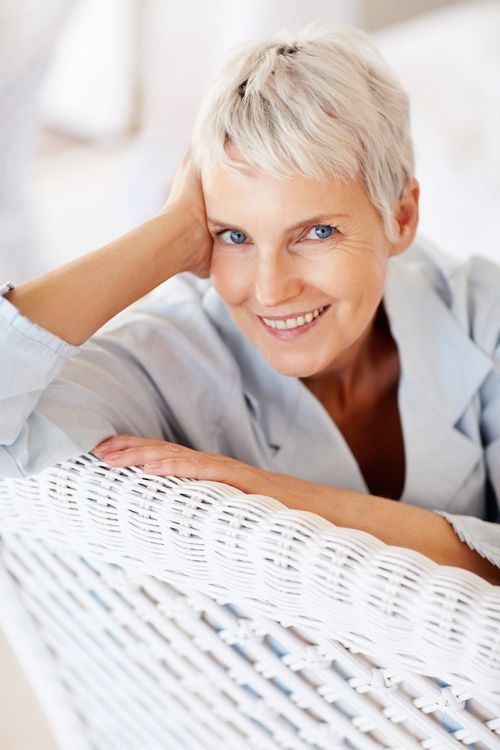 You must have the hair cut to the shortest possible height and then feathered up. This style looks better in blonde or grey. It requires no styling; you just wake up and rub your fingers on it and ,Voila!
9. Crazy Bob Haircut for Women Over 50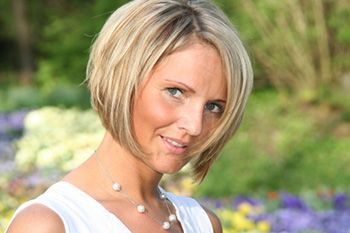 if you want to look ten years younger, this style will do exactly that. Have your stylist cut lots of hair at the back and let the front remain long. Curl it up and let it fall on your side.
10. Demi Bob Hairstyles for Women Over 50
it's a layered haircut that hides your face just a bit and the rest goes away from focus in a nice way.
11. Soft Bangs Hairstyle for Women 50 Years and Above
Have nice bangs on your forehead while the rest of your hair remains shoulder length. It's not too short but works really great and makes you look sexy.
12. Side Swept Shags for Women Over 50
this is a short style that goes up to the chin and has organic curls. It's easy to style and maintain and stays off your face.
13. Long Spikes Pixie Cut
Instead of having short spikes, let the hair remain a bit long and the set to look like spikes at the back. The bangs will also be a bit messy.
14. Large Curly Bob Hairstyles for Women Over 50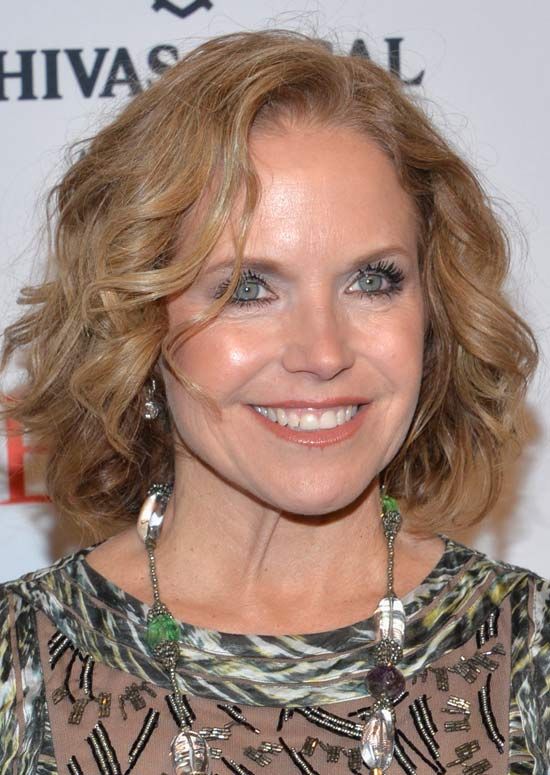 Have all the short hair put in large curls and comb it through. Great if you want to make a thin face look wide.
15. Mussy Bob Hairstyle for Older Women
The style involves short layers in the back and gets longer as you come to the front. It then sweeps softly across your forehead but lies on the side.