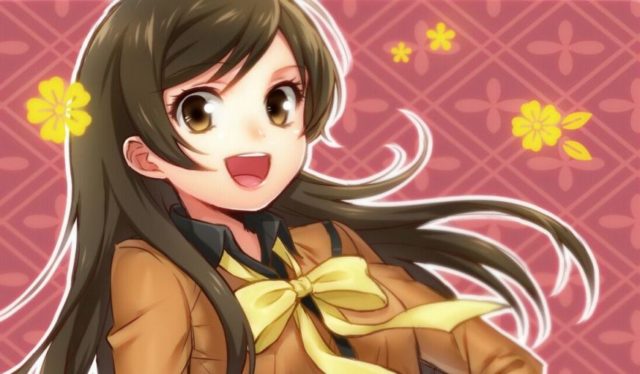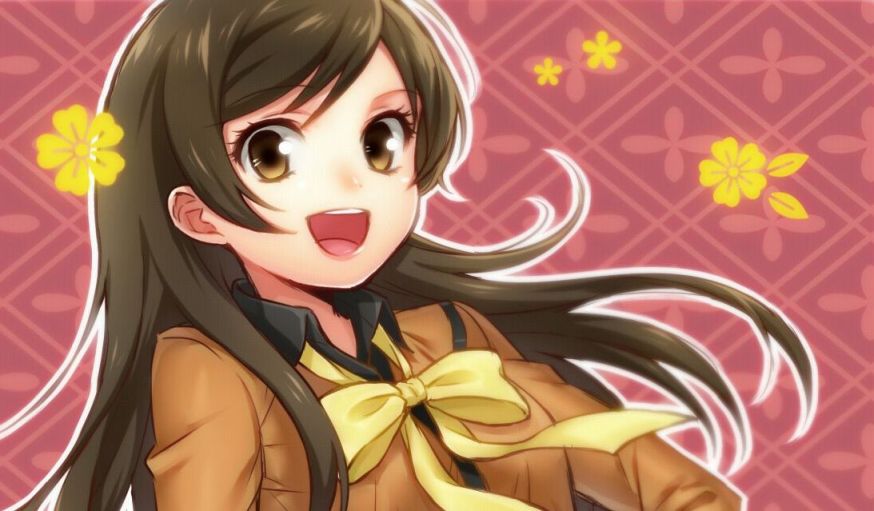 There are possibly endless reasons why you would want to become an anime fan; if not for anything, the pretty hair and range of eye colors they are usually designed with. What's more, anime enables you to appreciate art, design, and animation at large. If you have been an anime fan for a while, then it's certain that you've already learned about different styles of art, design, and fashion trends. Research has proven that watching lots of anime can potentially help sharpen your cognitive ability. Watching anime that tends to explore serious themes enhances your mind's ability to interpret the nuances of different concepts as well as issues relevant to our current society.
It is imperative to note that the anime world follows a somewhat complex visual language, where various visual elements usually portray deeper meanings. Eye, as well as hair colors, are arguably the most important elements that reflect either the personality or the role of a particular character. For instance, blue hair usually signifies a quiet, soft-spoken, tradition-oriented and feminine individual. On the other hand, yellow hair signifies someone special and so on. Today in this article we are giving you the best anime girls with brown hair and blue or brown eyes. Read through and enhance your knowledge.
10. Asako Natsume (My little monster)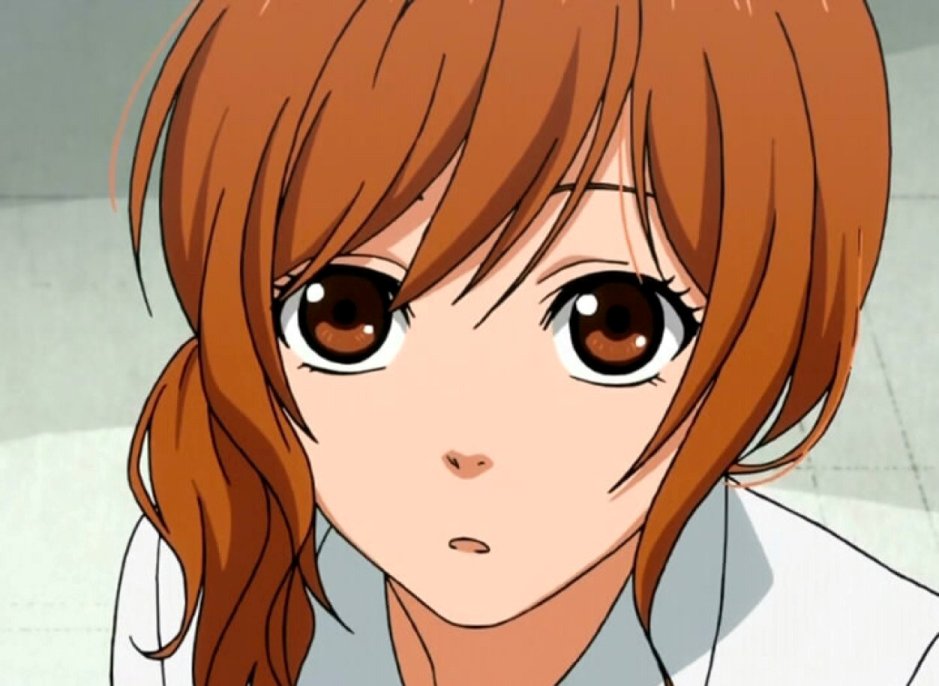 Natsume is not only an experienced online blogger, but a beauty queen with brown hair styled with incredible bangs which flows down to the center of her back. She has gained lots of popularity among her fans, thanks to her stunning beauty. In fact, other girls at her college usually see Natsume as a threat because of her unrivaled beauty. Simply put, she is the prettiest and sweetest character in the entire series!
9. Nanami Momozono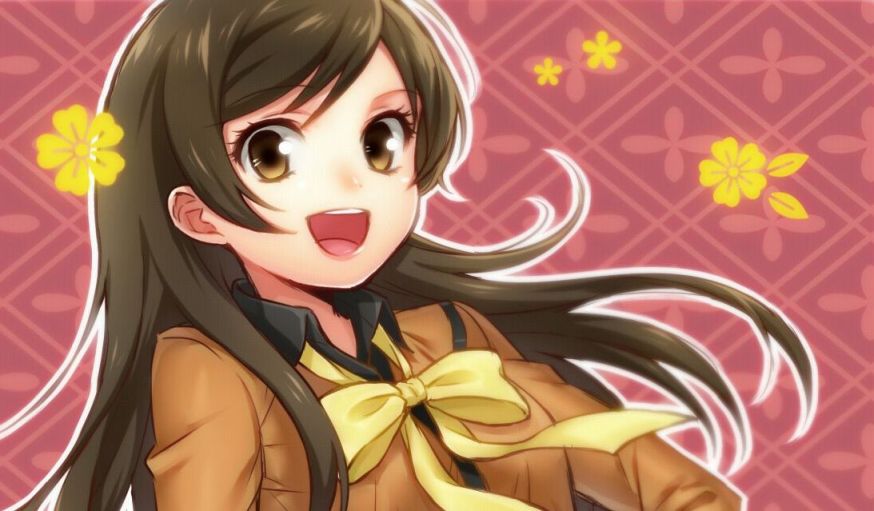 Nanami is not only adorable but an industrious girl who has proven to her audience time and again that with integrity, hard work and perseverance, you'll always be offered new opportunities to show what you are good at. Determined and always striving to excel, it is no secret that this beautiful lady is arguably the most radiant character in this particular anime. With relatively longer brown hair which perfectly suits her natural beauty, fans often get a sense of warmth from Momozono. Her broad smile coupled with her radiant brown hair and brown eyes only amplifies her unique, wonderful features and attributes.
8. Otae Shimura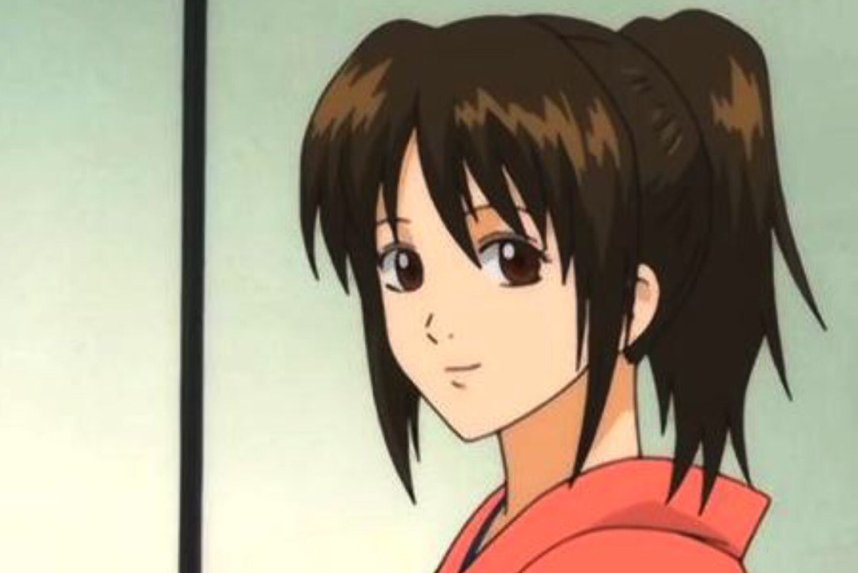 Not only is Shimura a special character that stands up for herself and those around her, but is a brave girl as well. Even though her role is to be the cabaret lady, she is undoubtedly a badass in her own way. In fact, Otae can fight to the end and prove her worth just as much as the other Gintama girls. Above all, Shimura is a beautiful lady who features brown eyes and brown hair that are tied in a ponytail. Her stunning beauty is so powerful that she is always the center of attraction in the workplace. She often smiles through whatever situation that comes her way, regardless of how hurt or sad she is.
7. Asuna Yuuki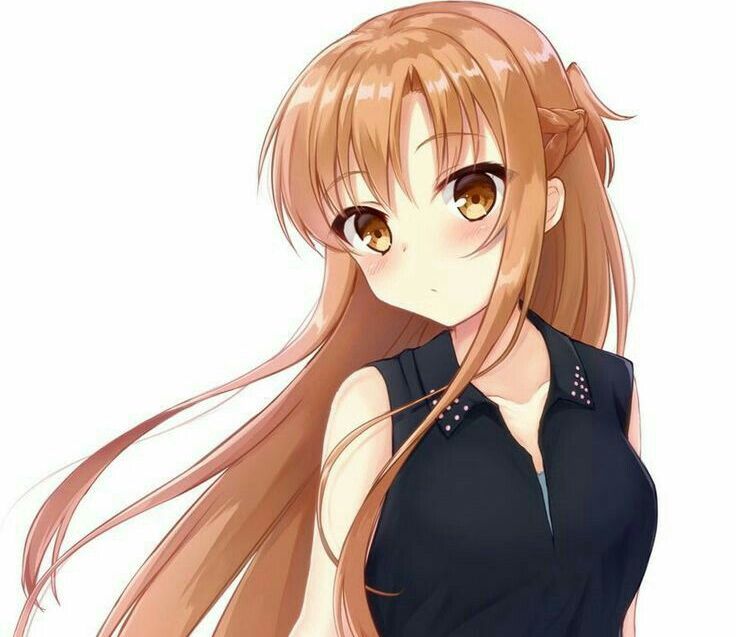 Yuuki boasts of good looks, a sweet voice, and great personality; factors that make her one of the most typical beautiful anime girls. She is just close to perfection.
6. Dragon Ball Z (Android 18)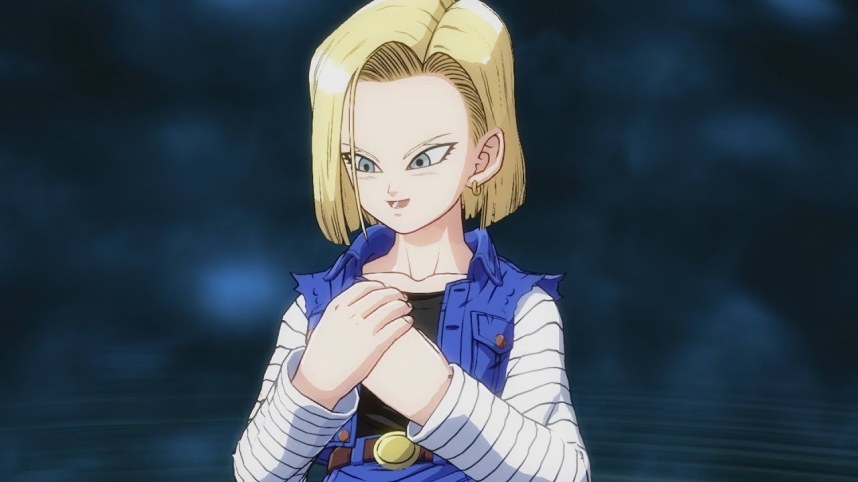 This beauty queen not only boasts of short brown hair and sharp blue eyes, but perfect body shape, extreme power, and intelligence! What else do you need? Arguably the most beautiful anime I have ever seen.
5. Cana Alberona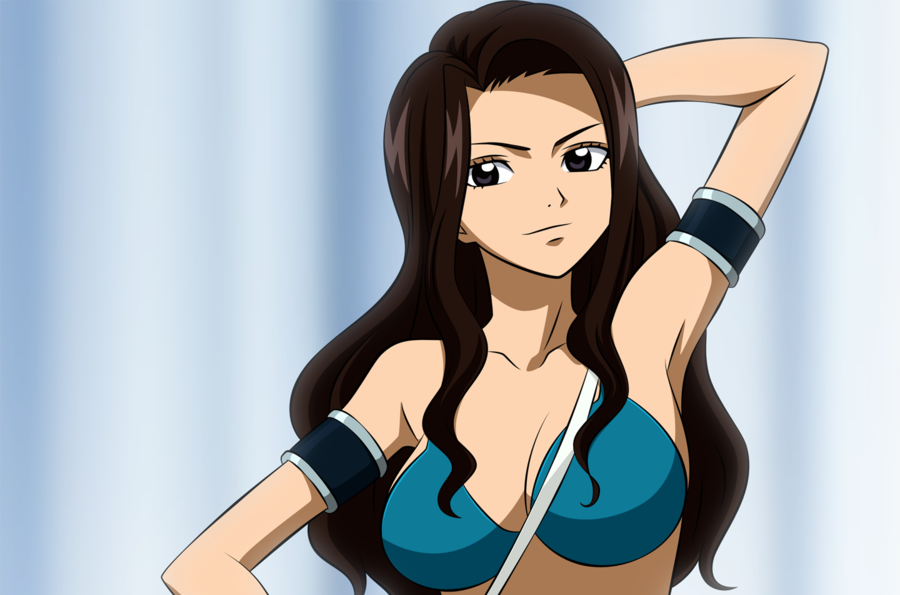 As a member of the fairytale guild, she is not only humorous and loyal but very attractive and industrious as well. Her beauty originates from her tanned skin which blends well with her long brown hair. She highly values fashion and style. She is equally smart and aspires to become the so-called S-class mage in the future!
See Also: 13 Beautiful Brown Hair with Blonde Highlights
4. Nagisa Furukawa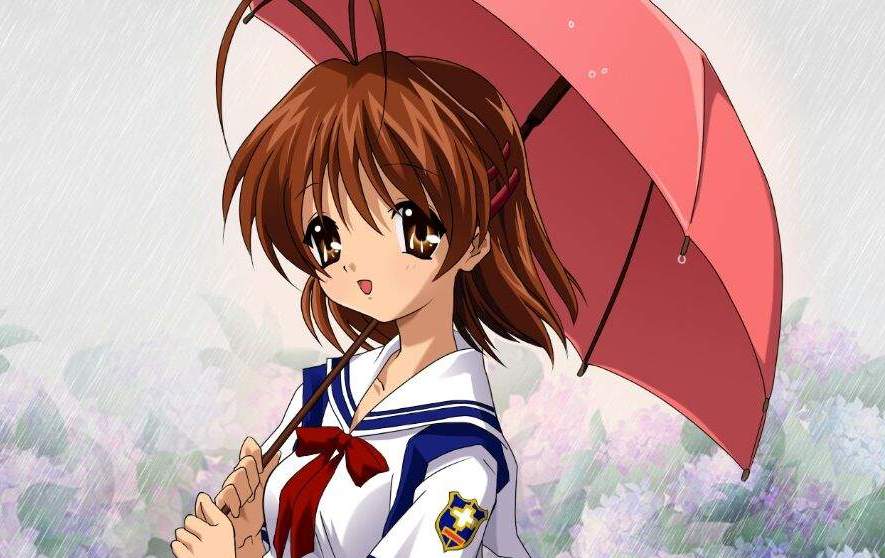 Nagisa is a gorgeous high school student who always captures the minds of her fans, thanks to her brown-colored eyes and long brown hair. She is quite sensitive, sweet and innocent. As you may have realized, she suffers from a weak immune system, a phenomenon that makes her fall ill occasionally. Equally, she is known to have confidence-related problems and it is the motivation of others that serve as her source of motivation. Her hair is relatively darker and soft, a shade that blends perfectly with her bright golden-brown eyes.
3. Hanji Zoe
Zoe is often referred to as a crazy scientist by her fans thanks to her constant quest to know the biology and chemistry regarding how the Titans work. Simply put, she is a brown-haired beautiful queen with brains. As a result of her academic prowess, Zoe seems not to care so much about her appearance and you'll always see her hair pulled back in a high ponytail.
2. Aioi Yuuko
Often full of energy, Yuuko is an attractive girl yet an interesting individual whom all sorts of bad stuff usually seem to happen to regardless of how much she tries to avoid them. Typically, her brown hair supposedly signifies a soft personality which, surprisingly, is entirely opposite of her character.
1. Aika Fuwa
Not only is Fuwa a mysterious and interesting character, but one that boasts of unmatched beauty which dries crazy those around her! Her brown and graceful hair is layered and goes all the way down to the hips of hers. In fact, each time she makes a move, her unique hair follows her subtly and motionlessly, thus creating an atmosphere of warmth and elegance around her. She remains one of the most beautiful anime characters of all time.