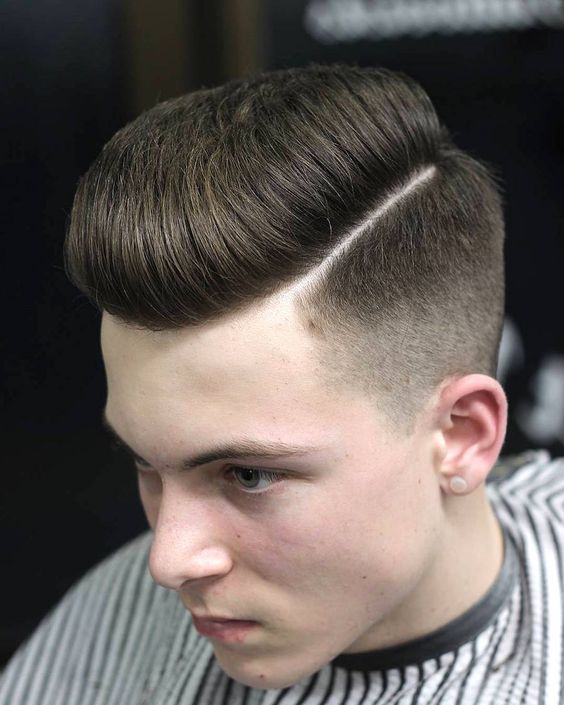 Gone are the days when men didn't seem to have hairstyles that look different from one another. One of the greatest misconceptions is assuming that men's hairstyles are quite similar. There are certain haircuts that have gained popularity lately and one of those hairstyles is the low fade haircut for men. This is a classic hairstyle that occasionally falls in and out of the radar. Right now, this hairstyle is definitely in and this explains why most men are looking into it.
Low Fade Haircuts
Low fade haircuts are usually the types of hairstyle that fit most men with short hair. However, this doesn't mean that those who have longer hair can't have this hairstyle anymore. In fact, there are various styles which are coming up and these styles are made solely for men with long hair. Below are the most trendy and handsome looking men's low fade haircuts:
1. Tapered and Flipped Low Fade Haircut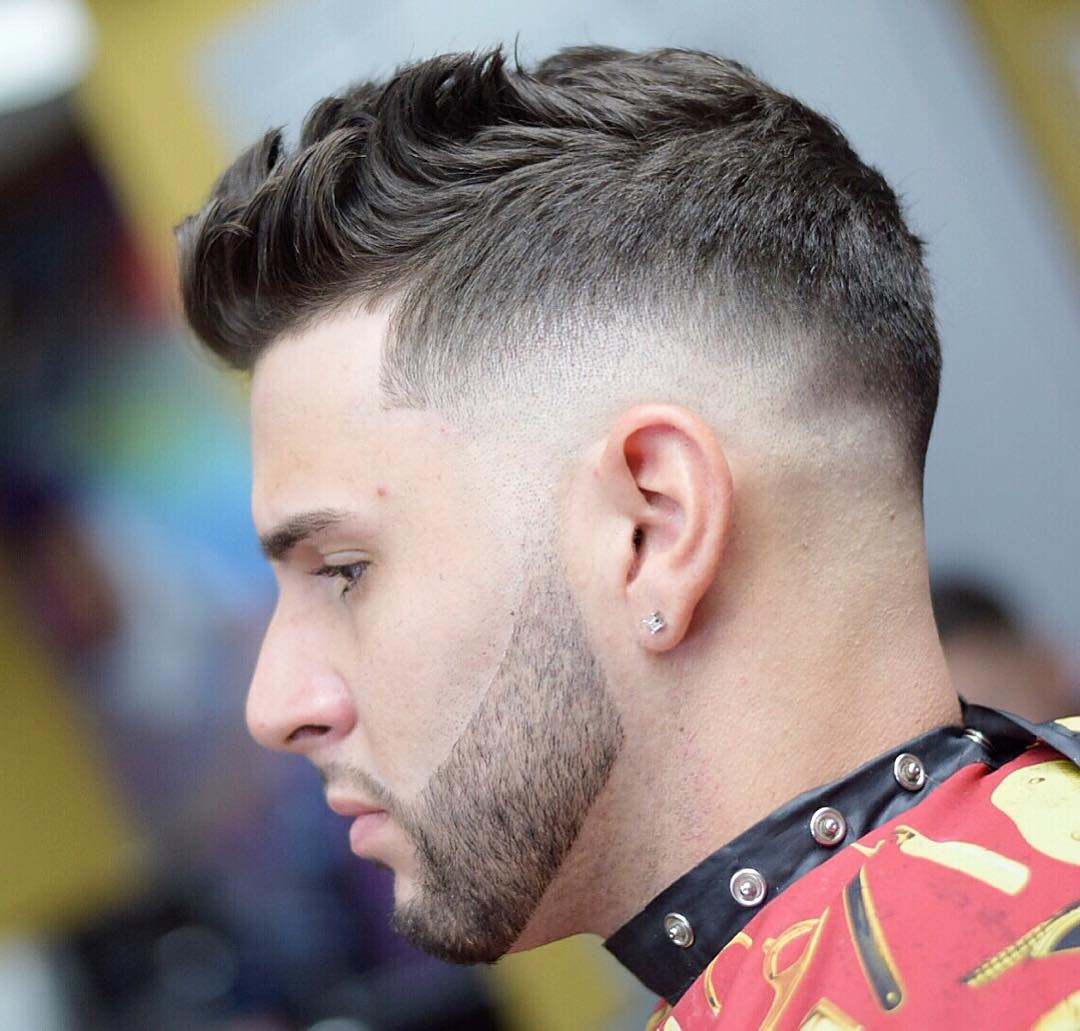 Would you like to add a bit of drama to your hairstyle? You will definitely be able to do this by having the right hairstyle. This style looks really awesome on a short to medium hair length. It features a dramatic slicked back look that certainly emphasises the low fade.
2. Dry Slicked Back Low Fade Haircut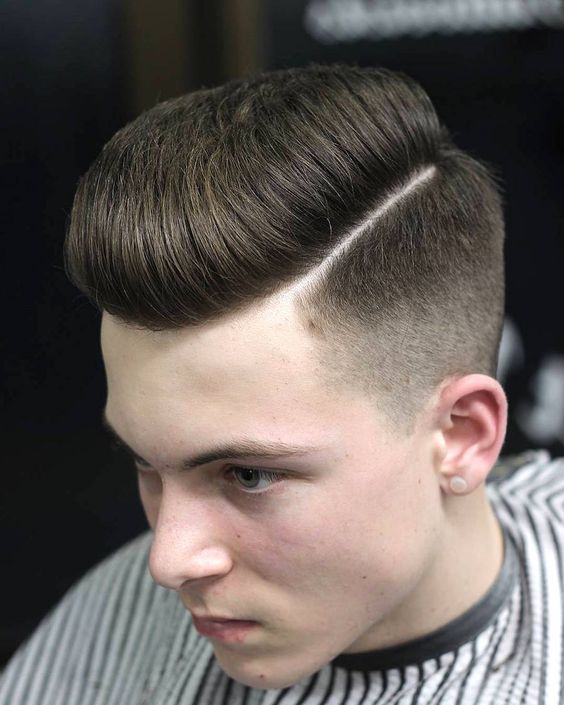 Are you tired of the low fade haircut always looking moist and well gelled, You might want to increase the originality of the cut by ensuring that you get a nice looking hairstyle that still looks great. In this case, instead of having a glossy look, the slicked hair is kept dry and you can add your own design on the sides. It is up to you to select the design that you like. The designs might range from artistic to truly classic.
3. Layered and Tapered Low Fade Haircut
In case you would like to have hair which looks like it has depth or if you do not want to let go of your longer hair just yet, then you can be rest assured that layered and tapered haircut is the best style that you can ever have. You just have to ensure that you'll have layers all over the hair so as to make your hair appear thick on top but without looking bushy.
4. High Top Taper with Low Fade Haircut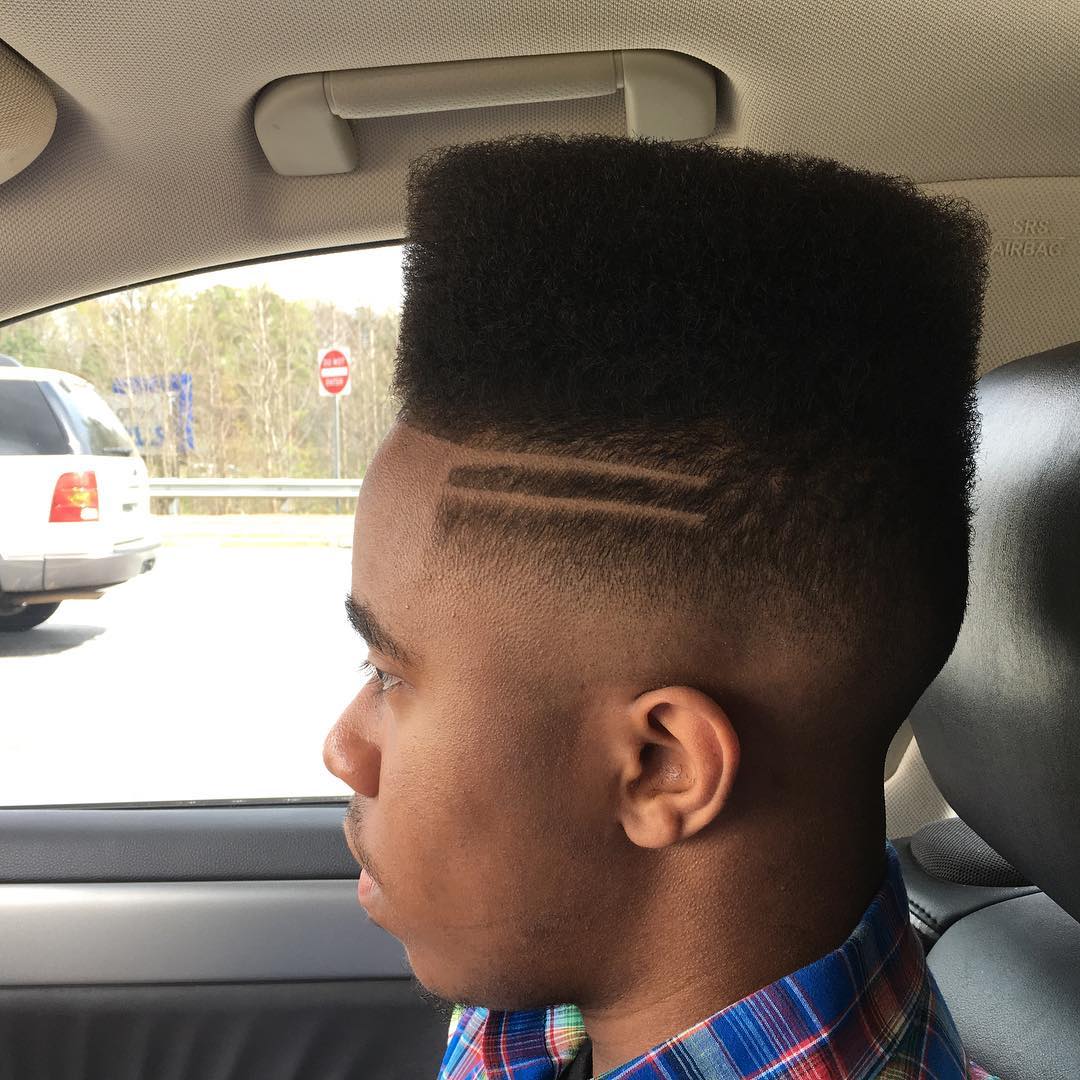 There are many people who would wish to have a haircut that's similar to the haircut that they had back in the 1990's. Apart from the simple fact that they would just like to reminisce, this hairstyle has already started becoming more popular nowadays. The hairstyle looks more modern thanks to the fade effect on the sides of your hair. This is certainly a unique look that not every person can pull off as it tends to mostly favor afro-textured hair with oblong face.
5. Razor Fade Pompadour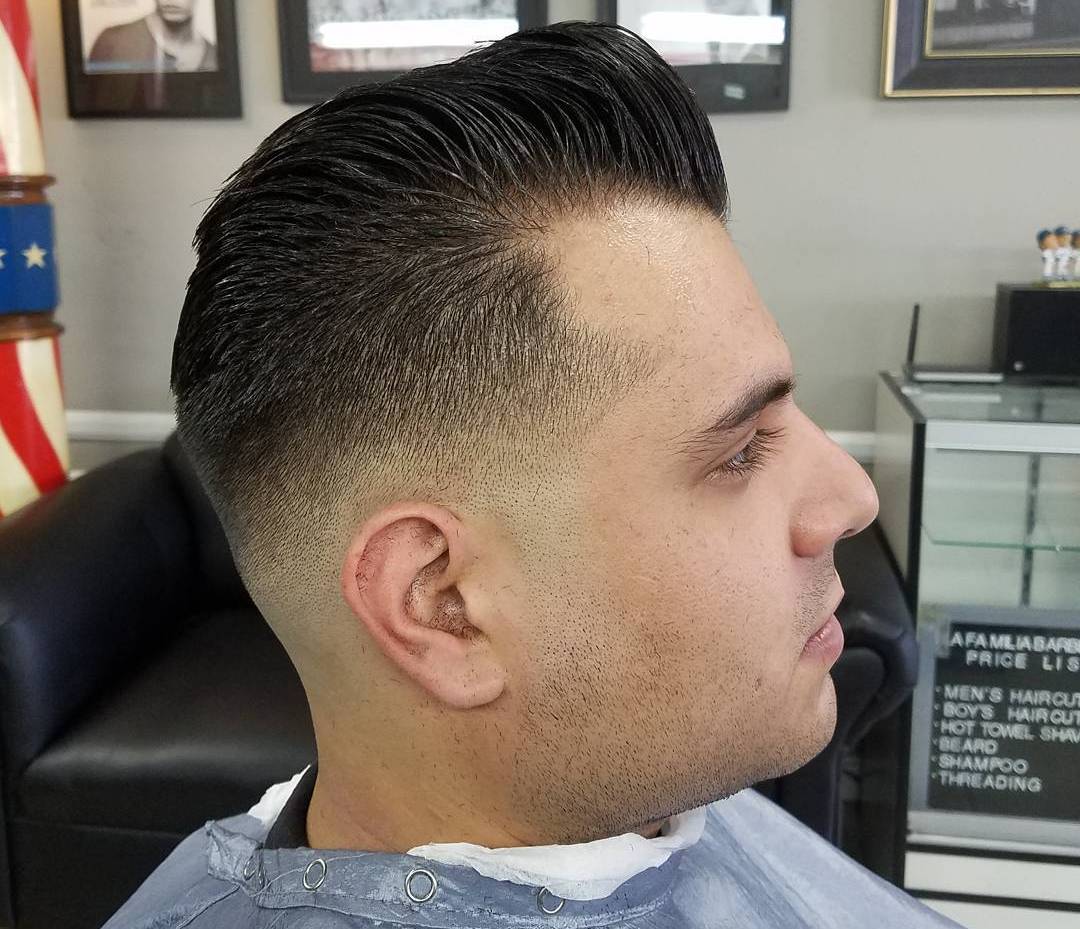 Who says that a low fade haircut won't look great with a pompadour? Razor Fade Pompadour is actually a good looking style to have simply because it looks elegant and classy at the same time.
6. Mens Natural Haircut With Low Fade
There's a big chance that you're having a difficult time searching for the perfect hairstyle because you've got naturally curly looking hair. Do not worry because you can always make the hair to appear better by not working against the natural hairstyle. You can be assured that you'll have a low fade hairstyle that works well with the natural hair strands.
7. Slicked Back Low Fade Hairstyle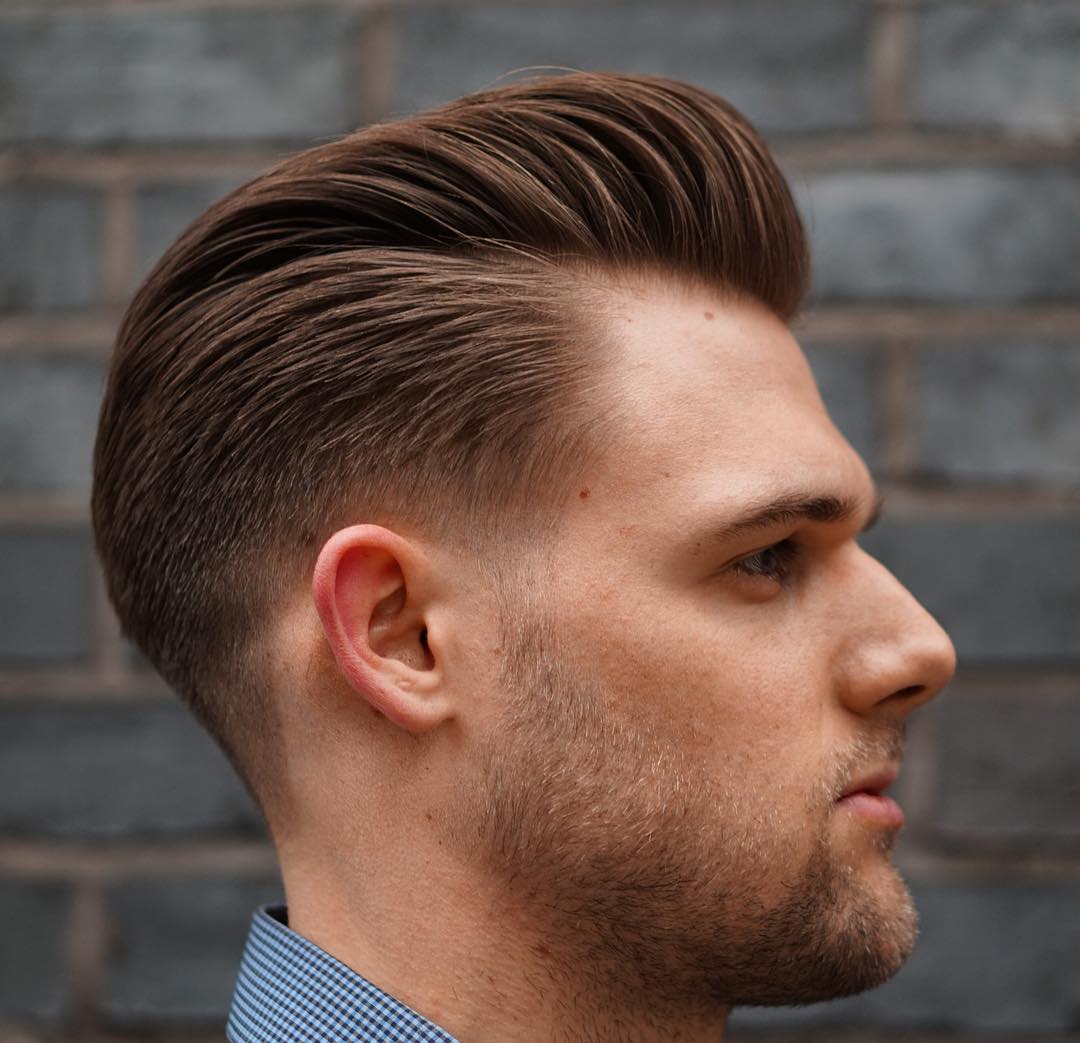 Would you like to look neat and tidy more so when you have an event that you have to attend? You can be sure that you'll be able to achieve all that if you chose the low fade and slicked back haircut. This is quite different from the disconnected low fade style that suddenly ends.
8. Bald Fade Undercut Haircut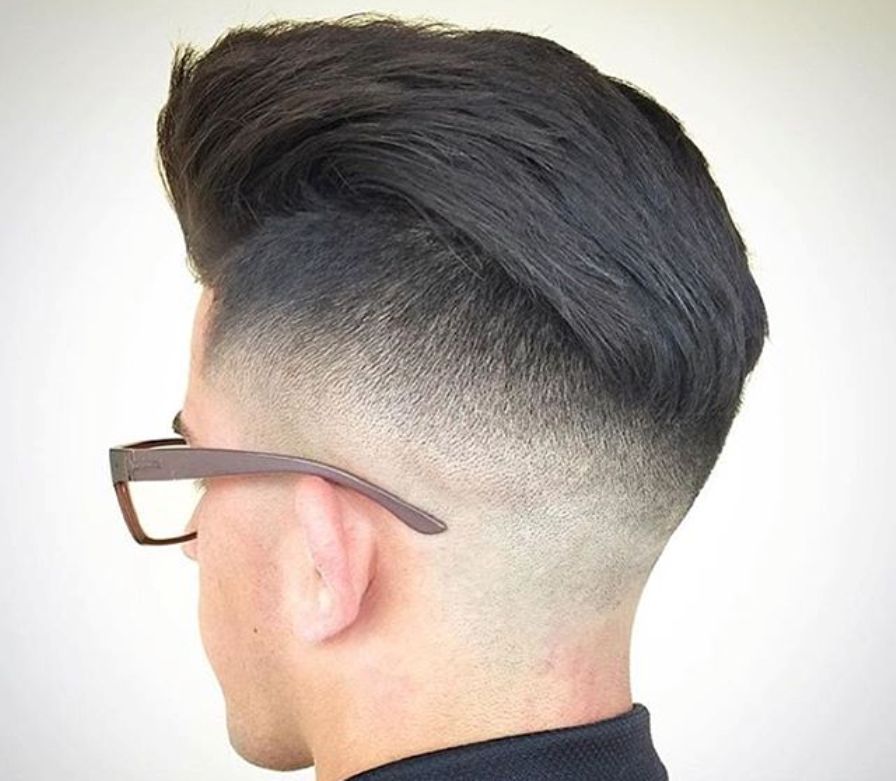 It might be a little bit weird for a few men who are not used to the modern hairstyles to see a haircut like this becoming so popular. The haircut has some long layers and a few extremely short areas.
9. Disconnected Low Fade Haircut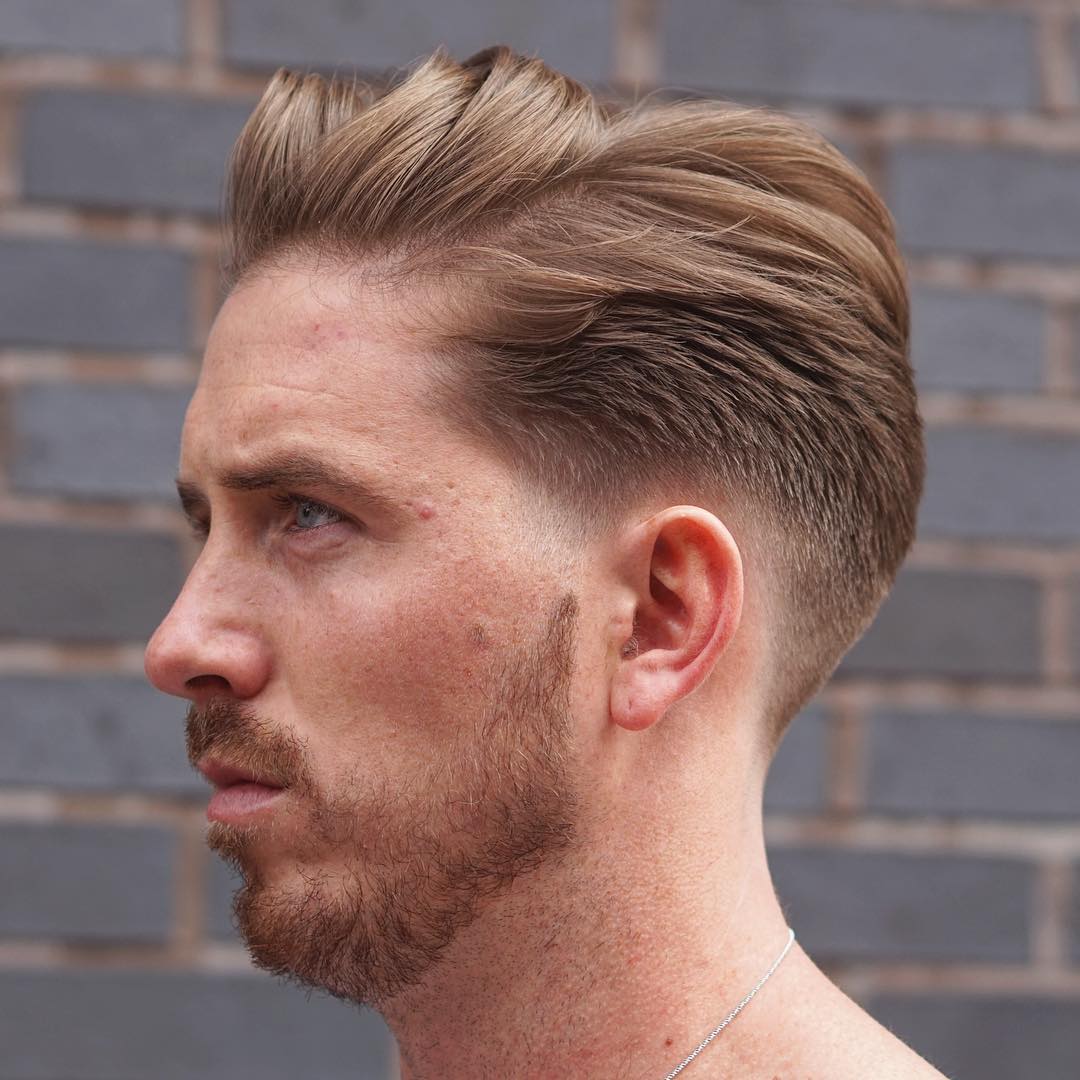 Do you want a hairstyle that's different from all other styles that you might have tried before? Possibly, you need a cool looking style that you've always wanted to try yet you were unable to do so. This disconnected low fade hairstyle will make you appear like a rocker.
10. Mohawk Taper Low Fade Haircut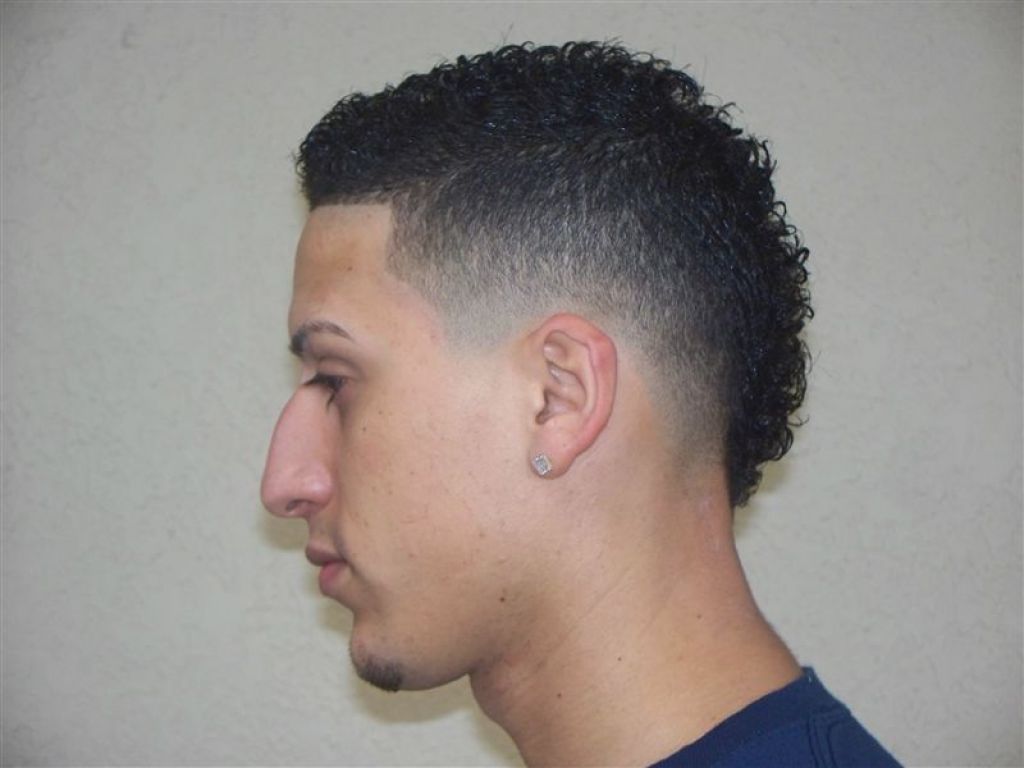 If you want to have a cool looking haircut that looks different from other people, you can be assured that this is a great haircut to have. You'll have a natural looking haircut that doesn't work against your natural hair.
11. Comb Over Hard Part Haircut with Low Fade
This might be a classic haircut but it can also feature a modern twist. Normally, the best thing that you should do is to have a relatively hard part on one side of the hair. It won't be as high as the pompadour style but it still looks great if you just need a sleek looking haircut.
12. Higher Pompadour Haircut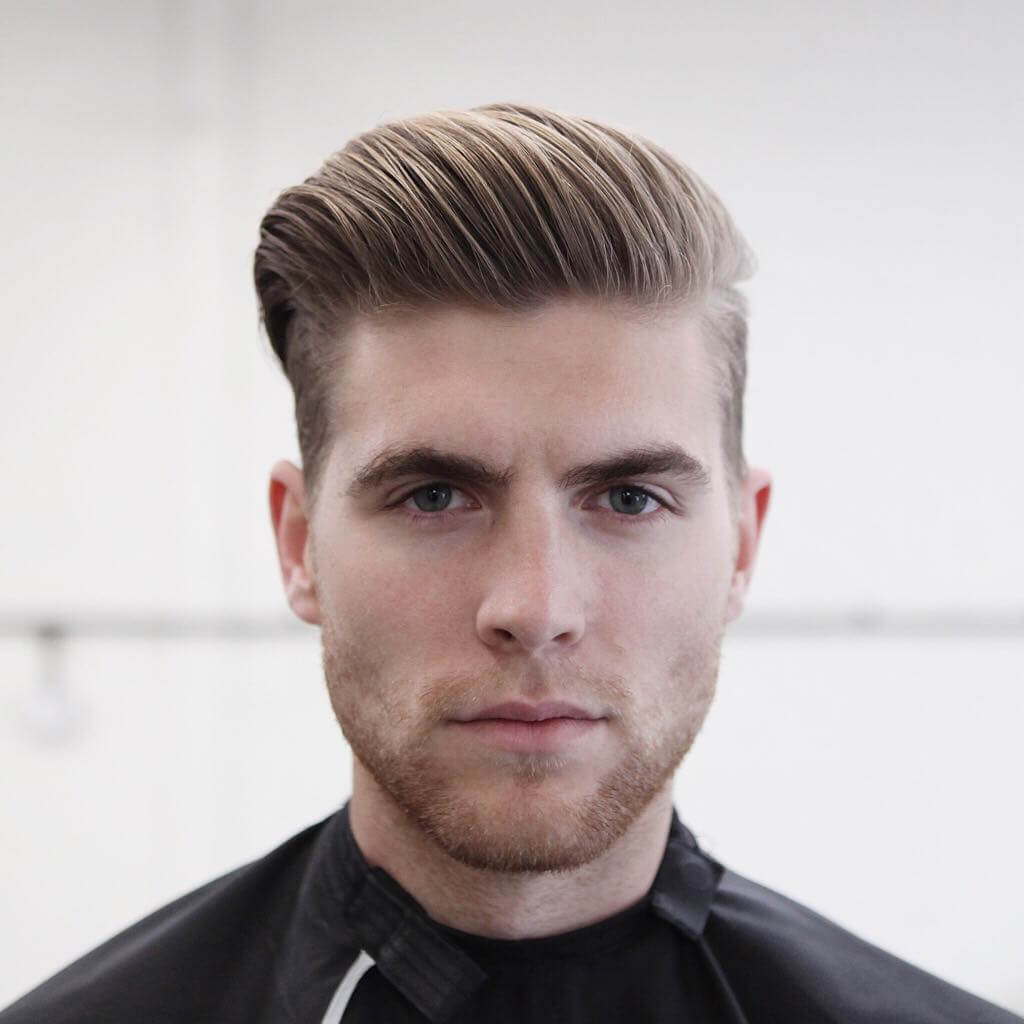 If you aren't happy with having a haircut that might look the same with most men who also usually mix pompadour with their natural hairstyles, then you can be sure that this style can be a nice hairstyle to try out. Instead of having the usual pompadour, the layers will be increased further so that one side has the neat-looking pompadour while the other side has several thick layers all over.
13. Undercut Hairstyle with Long Fringe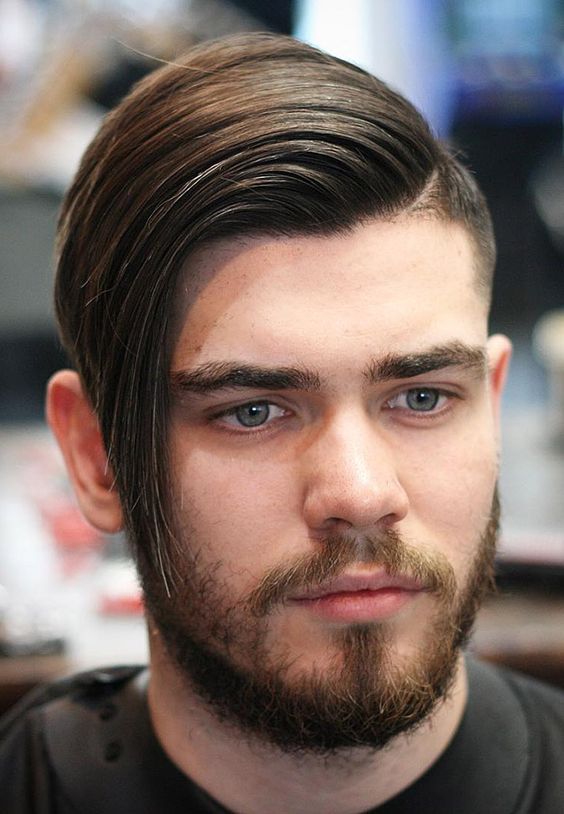 It doesn't mean that just because a person has an undercut hairstyle, he will already have short hair all over. The hairstyles that people have today come with bits of twists here and there. The undercut can also have a long fringe which would normally fall slightly towards the forehead. The main reason why this haircut works is because its elements are all contrasting. The sides are truly short whereas the fringe is evidently long.
14. Curly Tapered Low Fade Haircut
In case you have a curly hair and you don't want to work against the curls, then this is a great looking haircut that you can have. Just ensure that you'll trim the top portions from time to time for it to keep looking amazing with the rest of the hair. You might need to finger comb this haircut so as to style it appropriately.
15. Tapered Caesar Haircut
This is a combination of 2 different hairstyles that look amazing when done in the right manner. In order to make this style stand out, it is best the tapering starts low so that the low fade actually starts really low.