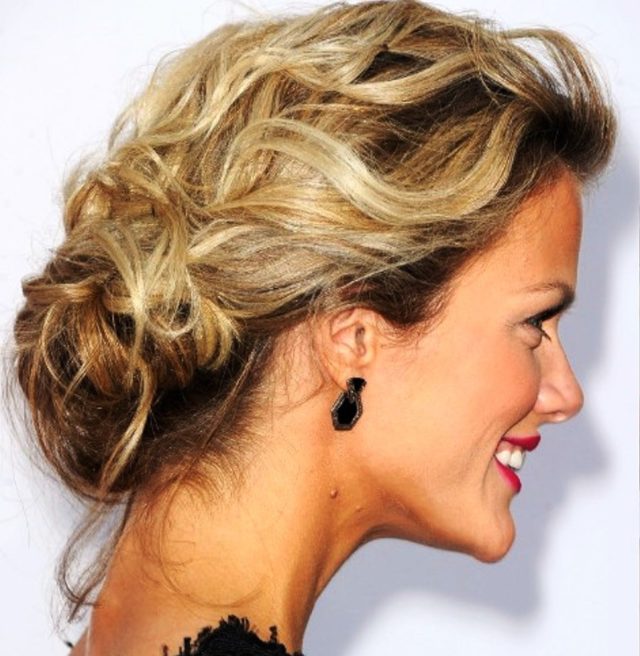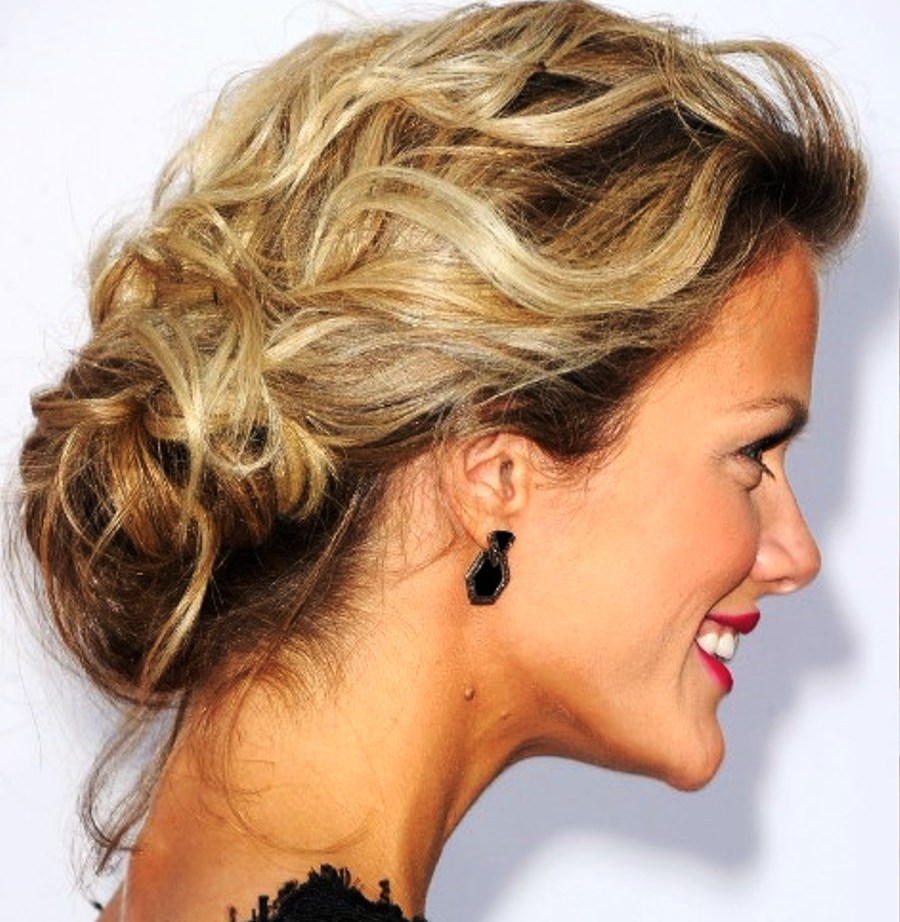 Perhaps you have that beautiful medium or long hair but still worried about what formal hairstyle will look great with your cute dress? Your hair can be styled to give you an impressive and shining look that will fit all formal occasions. A good professional hairstyles for your hair length will give you a mixed contemporary flair with some subtle glamor, and you are ready to go.
Formal hairstyles for medium and long hair
We most time worry about our looks which undoubtedly is very important, women with medium and long hair usually tend to just make a simple pony to get the stress off but for a formal occasion or event, it's best to style your hair in a very glamorous but pretty easy way. And for these reasons, here are the top formal hairstyles you should try if you have medium-length or long hair.
1. Formal low loose updo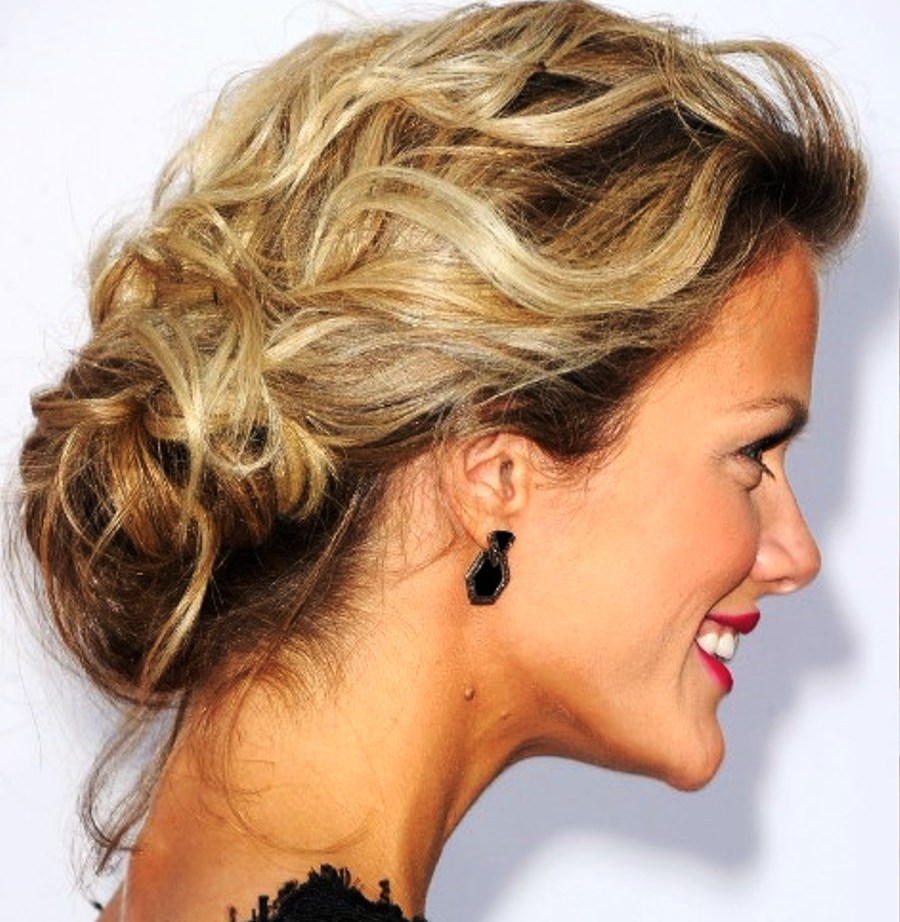 Loose updos are so flowy, relaxed and versatile that you can wear them every day and look different at each time.Try this look using the curling technique and loose curly strands to frame your face. This formal look will get you ready for any special occasion.
2. Flawless french twisted updo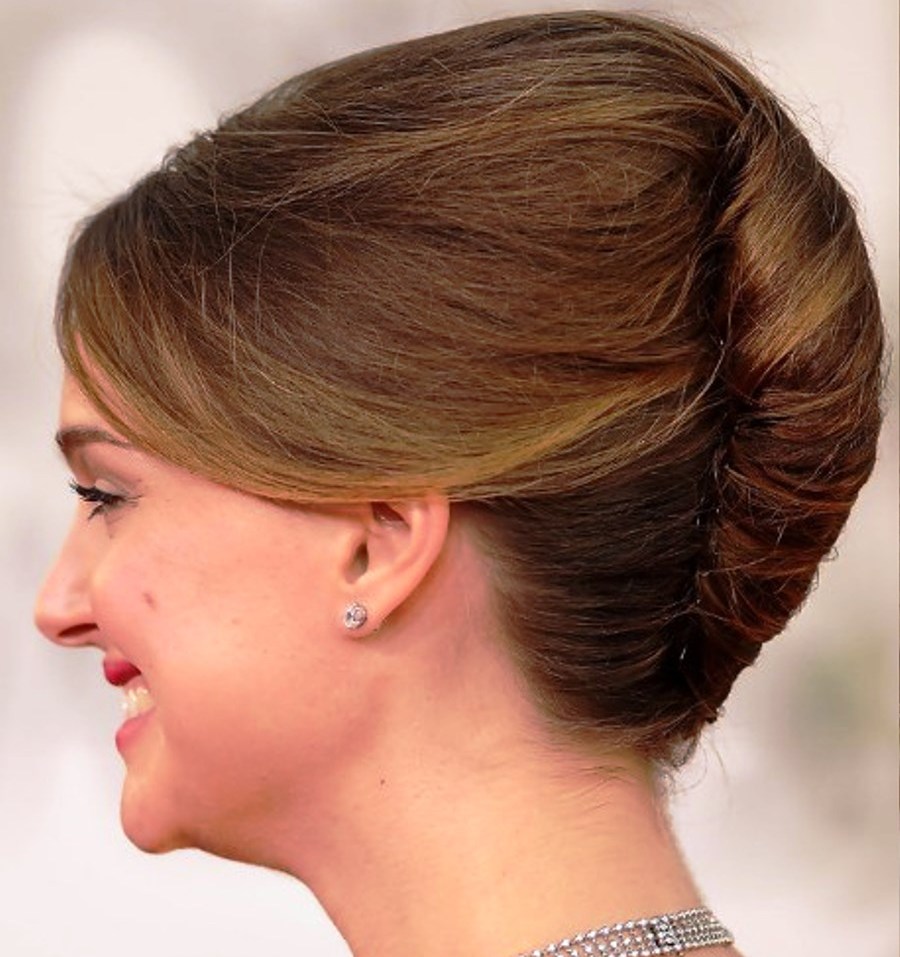 This sweet and delicate look is one of the best hairdos for a little bit older women. It's a great hairstyle that is easy to create and a great add to any formal outfit.You can wear it to work on a daily basis as your signature hairdo.
3. Princess braided updo for medium hair length
This refined look is an easy way to get your hair up and out of your face while still being elegant and classy.The princess braided updo will help you stand out by creating a classy visual appeal. You should choose this on a big special day. Remember to spray a bit of hairspray.
4. Twisted and pinned formal updo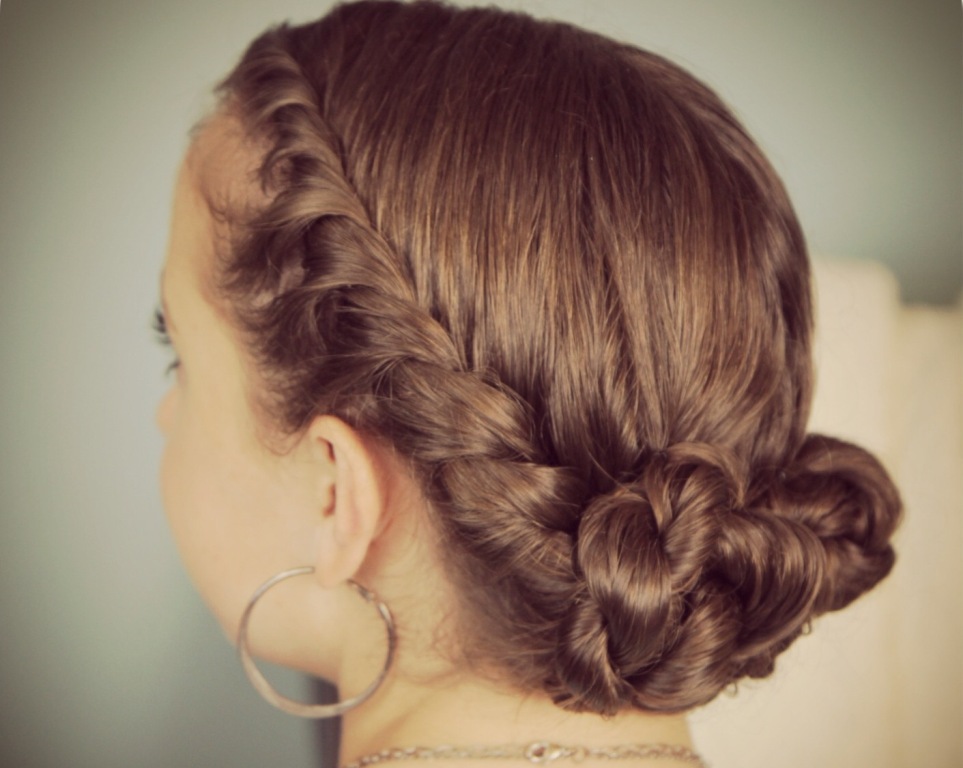 You can easily wear this hairstyle by twisting your hair at the back of your head and securing it using a clip. This pulled back hair look is a great way to show off your face. You can add an accessory to make it even more beautiful and appealing.
5. Side Swept Flowing Long Hairstyle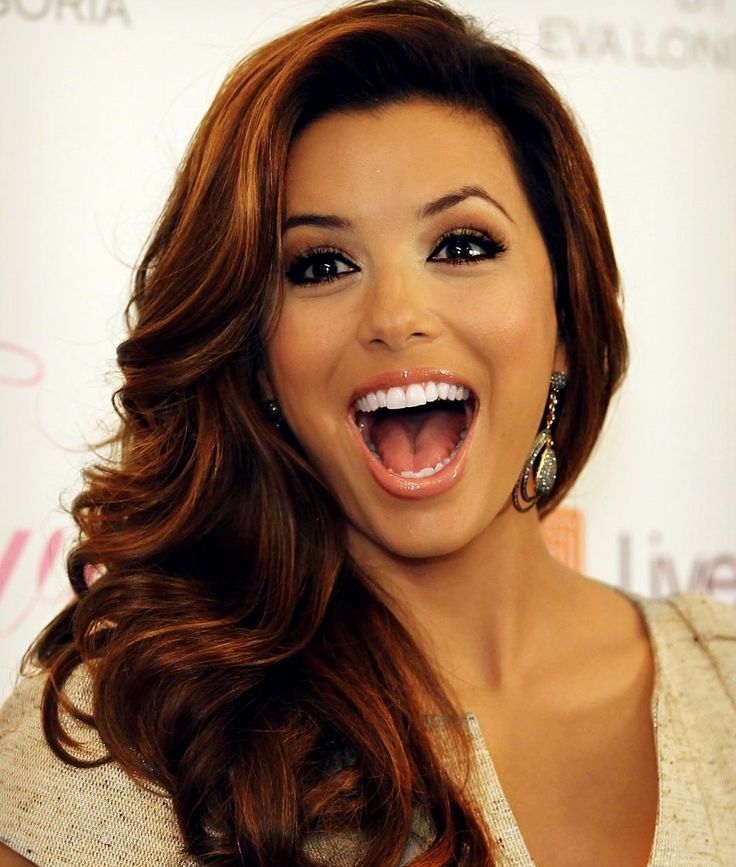 You can go for this lovely hairstyle if you have enough hair to pull it all to one side. This gorgeous hairdo is a crowd-pleaser. The side-swept hairstyle will work out correctly for you if you have long hair with a subtle texture. You can wear this trendy hairstyle for formal parties and romantic dinners.
6. Messy updo hairstyles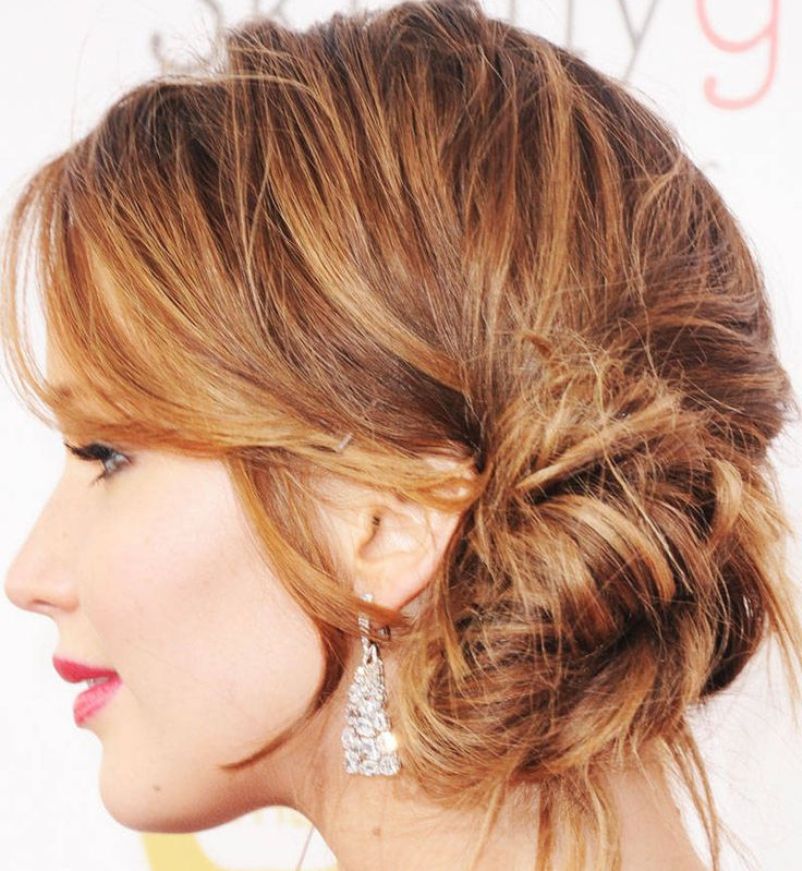 This romantic, loose updo is super tasteful, formal, and trendy. It brings out your face with all its attractive features. You can create this look by parting your hair to one side, tying it in a bun, and securing it with a bold hair clip. Accessories like sparkly hair clips and headbands can totally enhance this look.
7. Glamorous formal high ponytail
This is a better version of the classic ponytail. It's an incredible day-to-night hairstyle that is simple to create. The glamorous high ponytail is an elegant and feminine hairstyle that is perfect for all events.
8. Polished side bun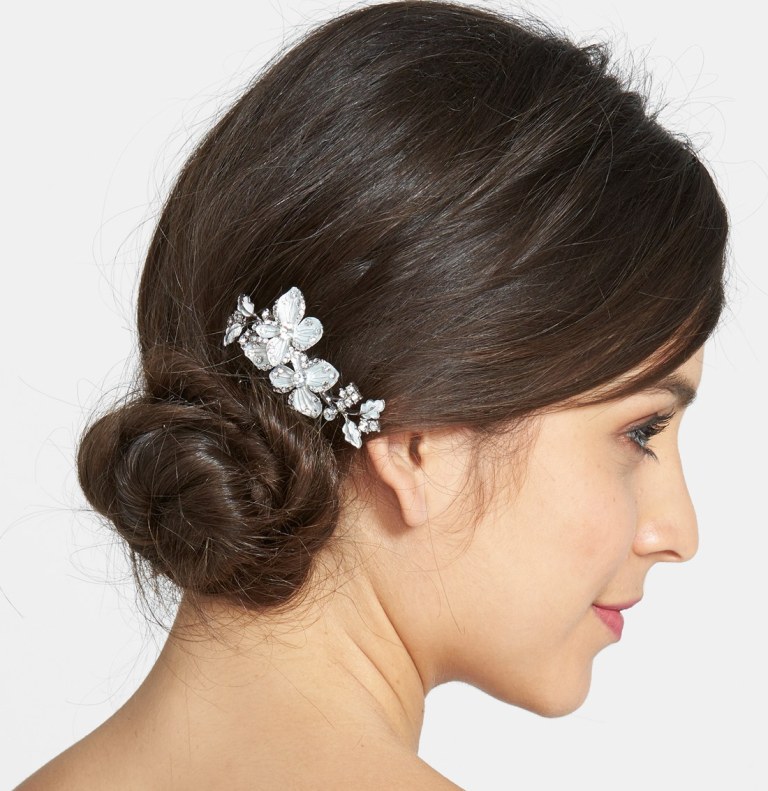 Most people love the sleek, smooth locks created by the polished side bun. You will, however, need to take extra care of your hair when styling and drying. This is a fresh look that will work for almost everyone.
9. Formal hairstyles for medium hair
The beautifully done fancy roll is chic and effortless. This is the look for everyone who prefers a simple but beautiful look. You can ditch the hair accessories and still create a different look every day.
10. Formal curly pin-up for long hair
You can create this fabulous hairstyle by pinning your curled hair pieces into a low, loose updo. This gives you a quick way to add style without adding any extensions. This is a stunning updo for all hair lengths.
11. Formal curly hairstyle
Is there any hairdo more pretty than the all curled up hairstyle? The curls are a sure way to turn heads and can be paired perfectly with a flowing dress for a formal event. This half updo look will add texture and hold to your hair.
12. Formal Elegant Braided Crown
This incredibly stunning style is super sweet, stunning, and lovely. You will need to comb your hair straight back, braid the sides, and pin it to perfection. No other looks will be as easy and stylish as the elegant braided crown.
13. Formal waterfall braids
When it comes to formal hairstyles, this is an excellent choice. This is an upgraded and better version of the classic waterfall braid.
14. Starburst Hairstyle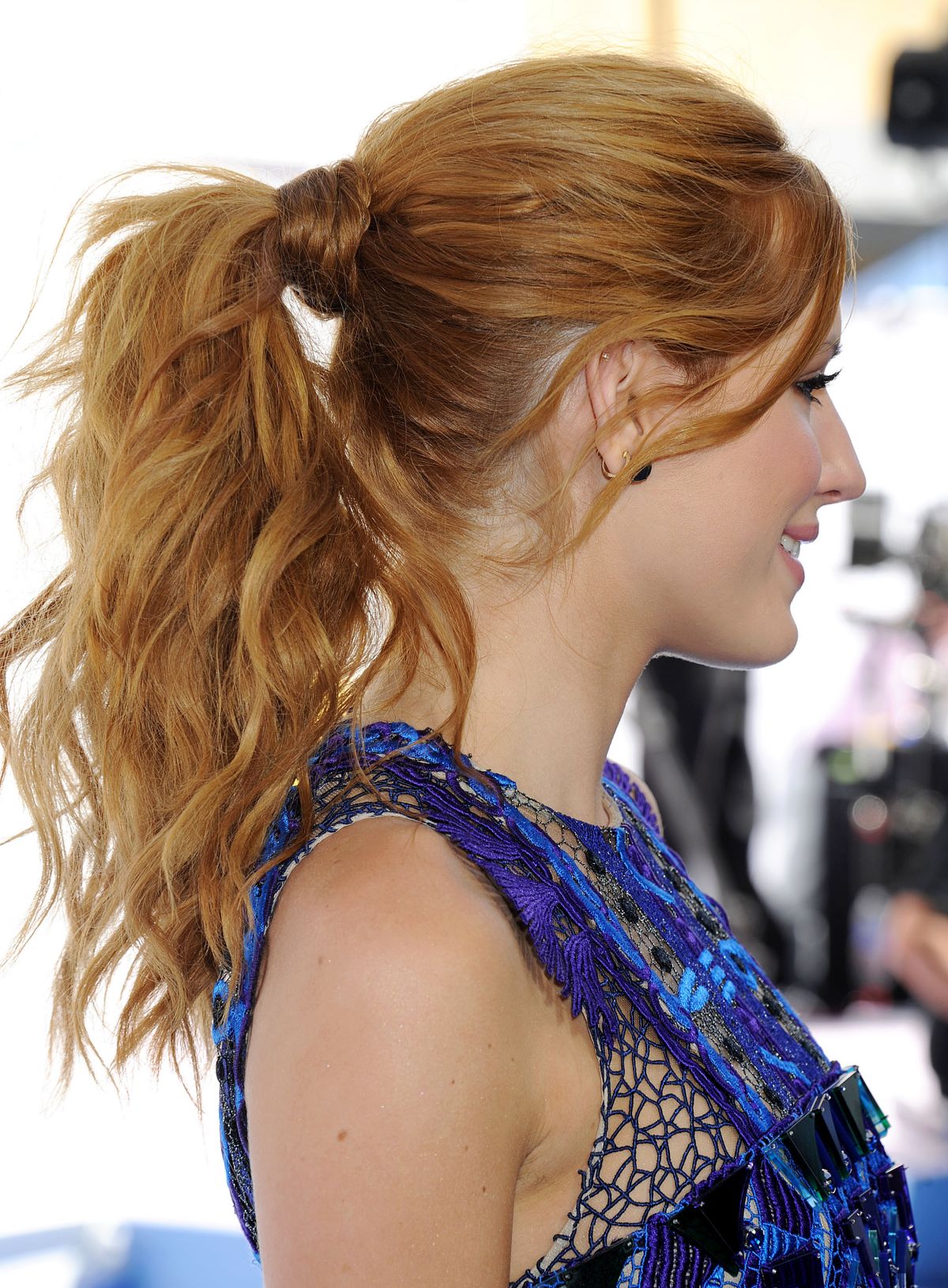 This sprayed ponytail is a fun and youthful hairdo that is more suited for formal dances. This hairstyle adds an edgy, smooth, and contrasting texture to your hair. You can add some chunky jewelry if you want to look more current and trendy.
15. Formal romantic wavy hairstyle
This relaxed yet utterly ravishing hairdo is quite understated but has so much style and class. It boasts of beautiful curls, highlights, and great texture. Wear this style to classy and high-end formal events.
Remember, no formal occasion is complete without a great hairstyle!