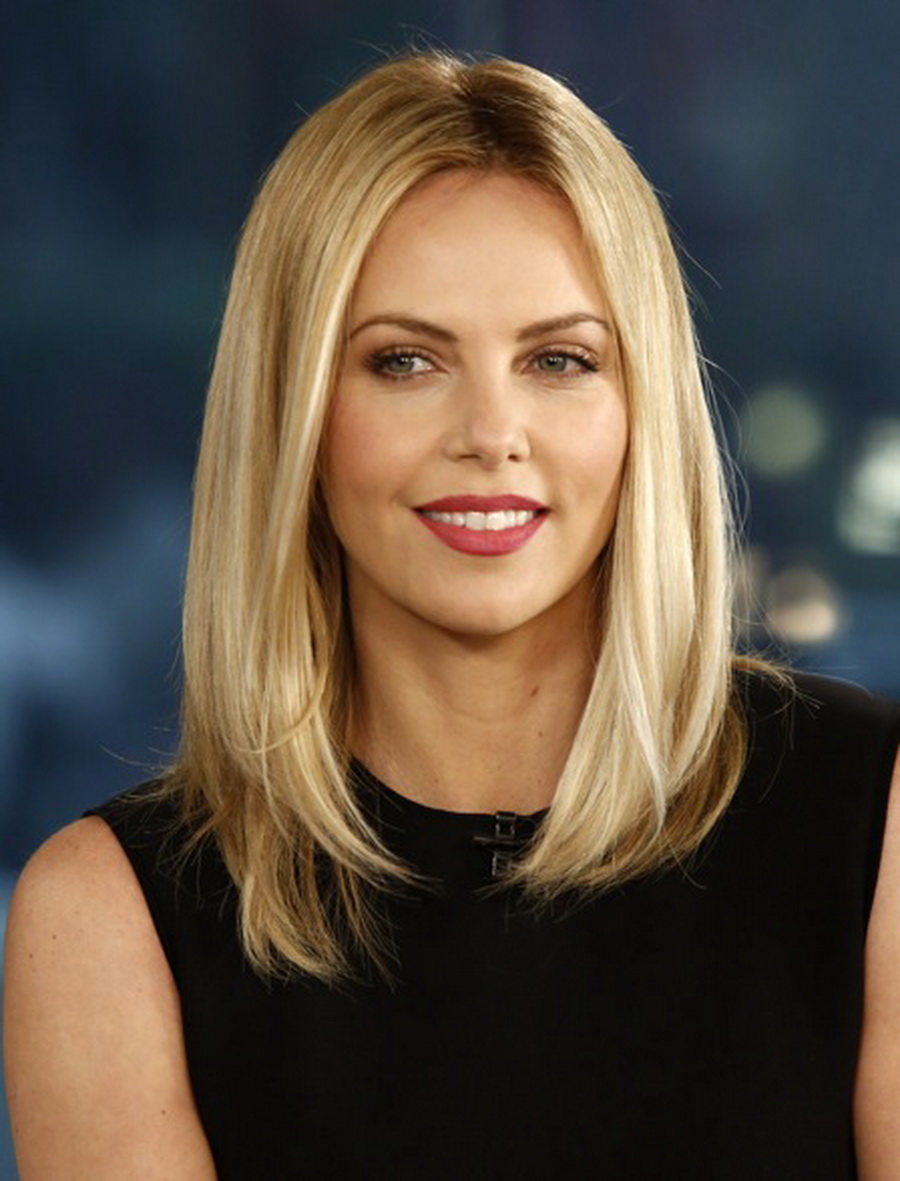 Long bob haircuts also known as lob haircuts are part of those haircuts that just never go out of style. However, if you want to take your long bob haircut into a whole new level, then you should be trying different hairstyles that would blend well with that haircut. That being said, here's a list of 15 long bob haircuts and hairstyles for you to try.
Long Bob Haircuts and Hairstyles
1. Classic Long Bob Haircuts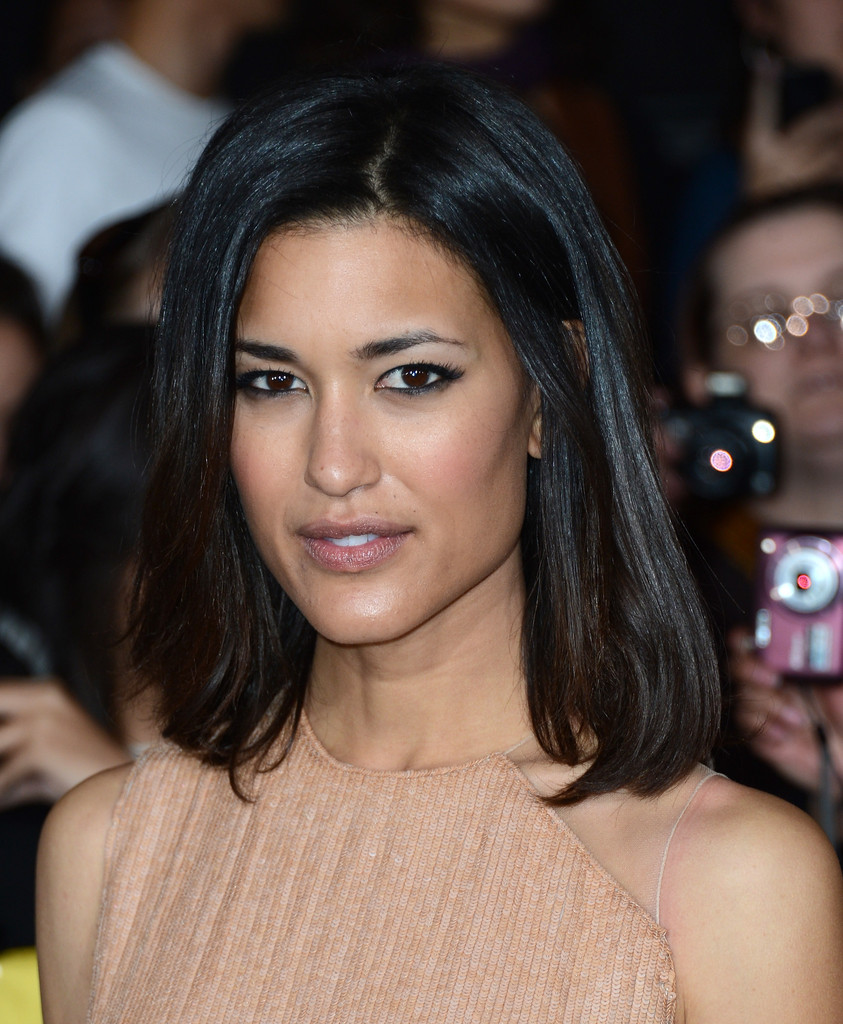 Although bobs have evolved in the past few years, the classic cut version of long bob would definitely not go out of style. What's good about the classic cut for long bob is that it's perfect for any face shape!
2. Long Bob Haircuts With Low Lights and Highlights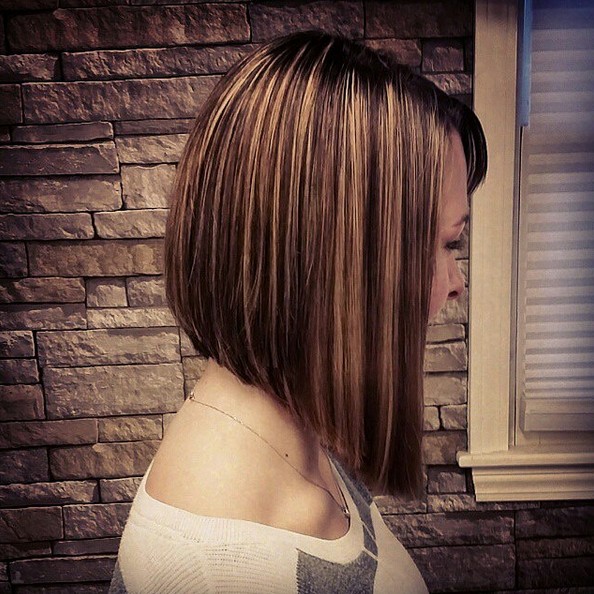 Believe it or not, adding highlights and low-lights to your long bob, especially if you have fine blonde hair, is a great way to give your hair some dimension and give an illusion that it's thicker too.
You have to get your volumizing product ready though, because you'll be needing this as you style your long bob. Basically, while your hair is still a little damp, you should apply some thickening cream and comb through to ensure that it's evenly distributed before blow drying your hair in smaller sections and smoothing them with a large round brush.
3. Long Bob Hairstyle with Bangs and Messy Curls
If your face shape is either heart or diamond, then getting all banged up is definitely for you. However, if curls aren't really something you like, then you could try going with the wavy look instead. There's a variety of waving iron and curling wands that you can try, and each of these tools would change up your curls while helping you maintain your long bob hairstyle.
4. Long Layered Bob Haircuts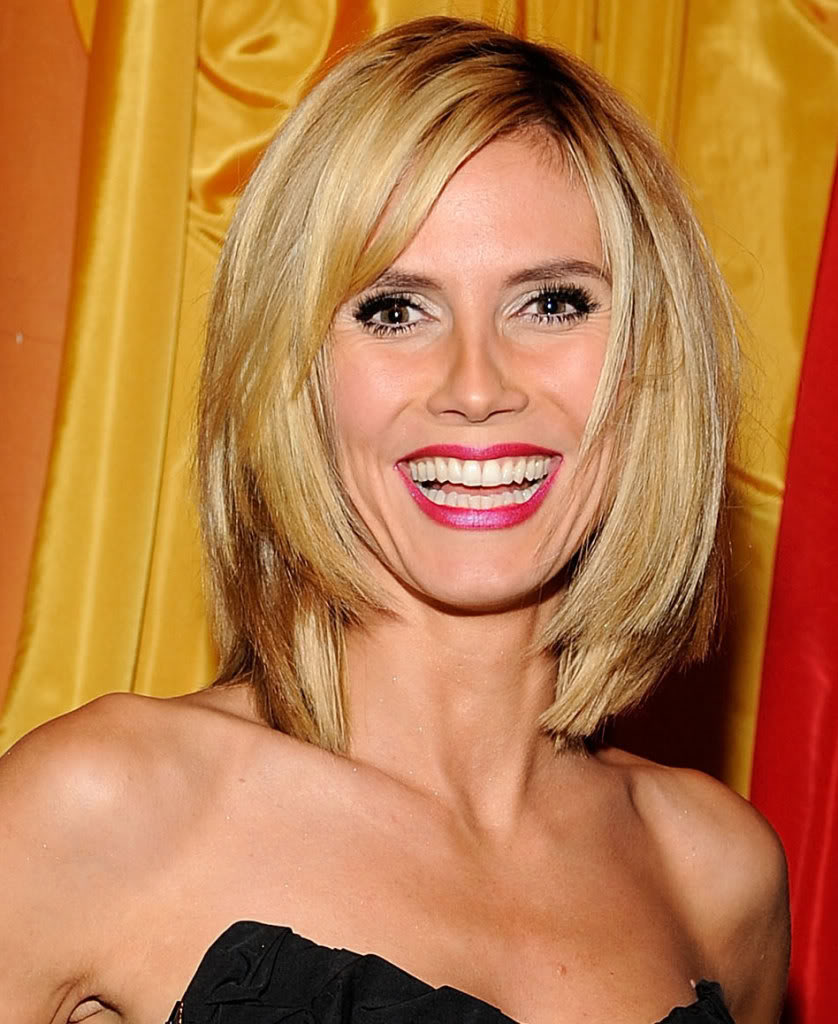 Layers and textures could make a long bob more stylish! You can wear it with some curls, straight, or waves, depending on your mood. Any face shape could have this long bob hairstyle, but those with straight and medium to thick texture would find it easier to style their hair.
5. Long Bob Haircuts with Flipped Ends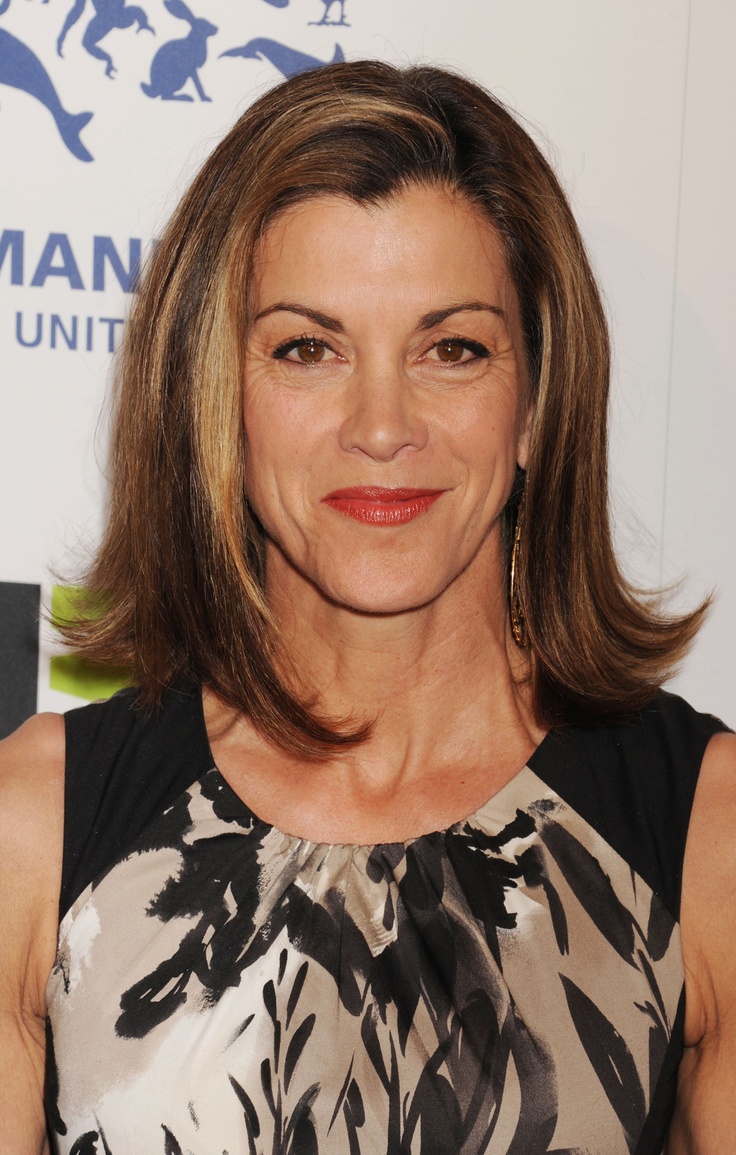 Remember the popular hairstyle during the 60s? Well, having a slight flip on your long bob haircut would definitely make you look fabulous especially if you have fine hair!
Achieving this style isn't that complicated at all, because all you have to do is blow dry your hair using a large round brush while holding the sections up. This would give maximum volume. Though, if this sounds a bit complicated, you can always ask your stylist to give you some lessons on how you could achieve this hairstyle.
6. Curly Long Bob Hairstyles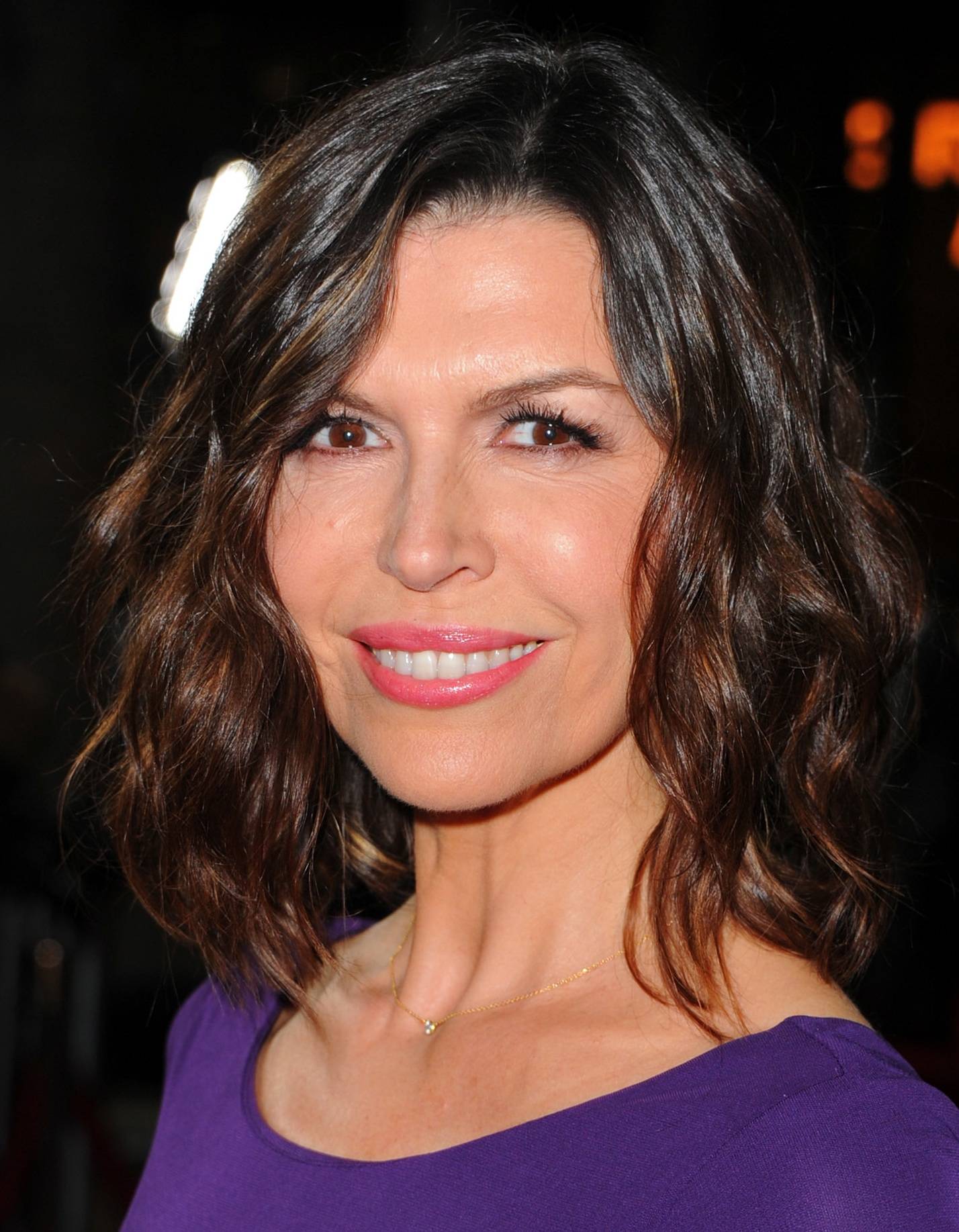 It doesn't matter if your hair is straight or curly, long curly bob is one of those hairstyles that's easier to make and would definitely turn heads everywhere because it could make any woman look sexy.
7. Wavy Bob Haircuts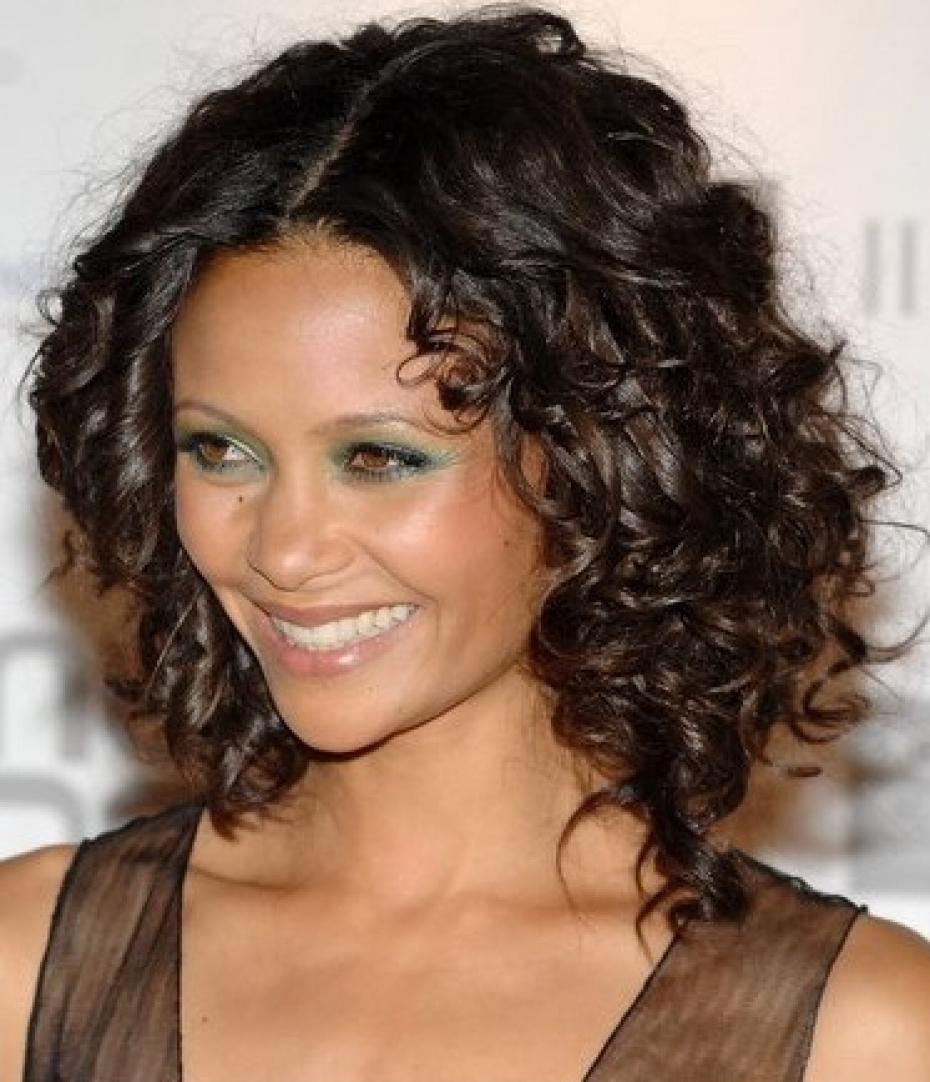 A wavy bob hairstyle with soft curls that graze down the collarbone would definitely look elegant, especially if you're a heart or round-faced beauty.
8. Sun-Kissed Long Bob
A sun-kissed long bob is perfect for those with round, heart, and oval face shaped. Also, hair that's naturally straight and medium to thick would make it easier to pull off this style.
9. Softly Layered Long Bob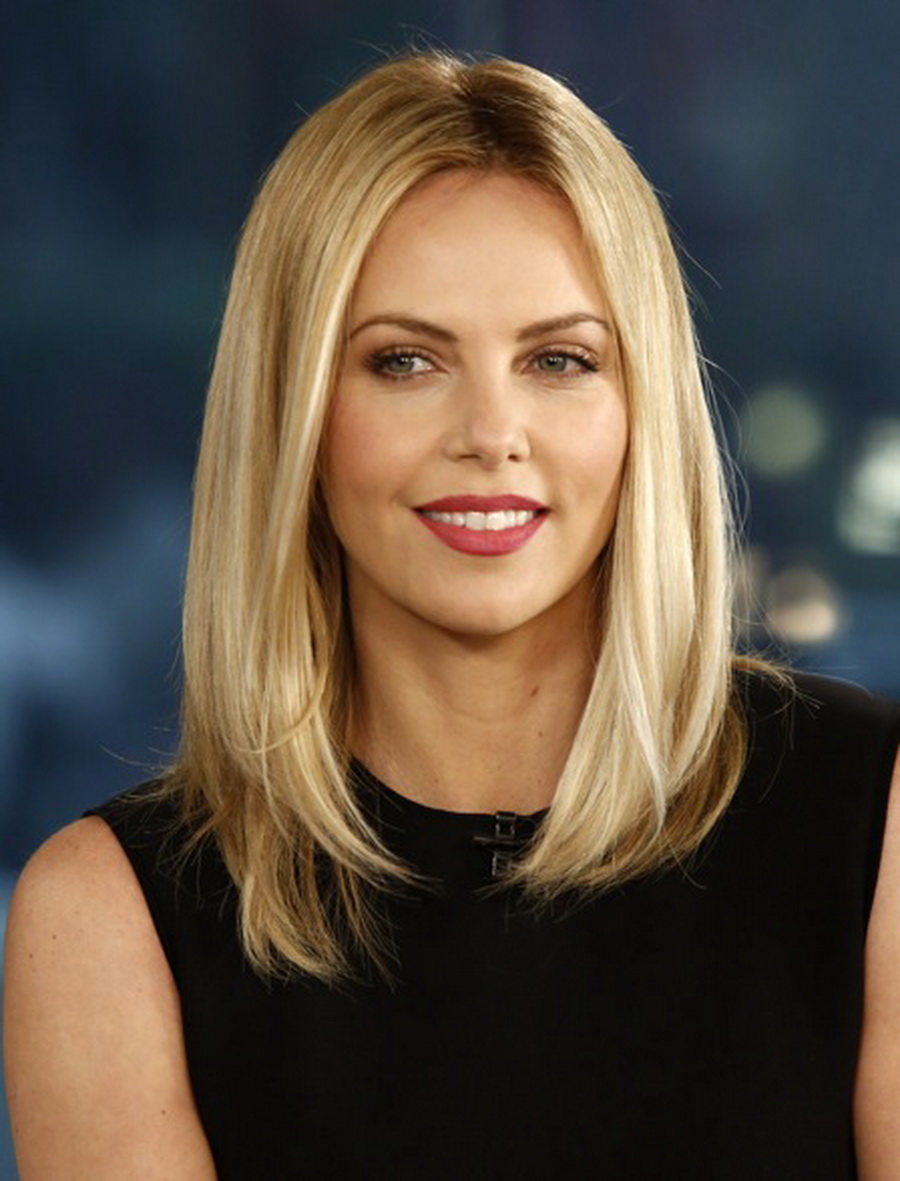 A lot of us think that a bob hairstyle only has one length. That's not true at all, because adding soft layers with beautiful highlights and low-lights is a great way to make you look prettier.
10. Classic but Modern Bob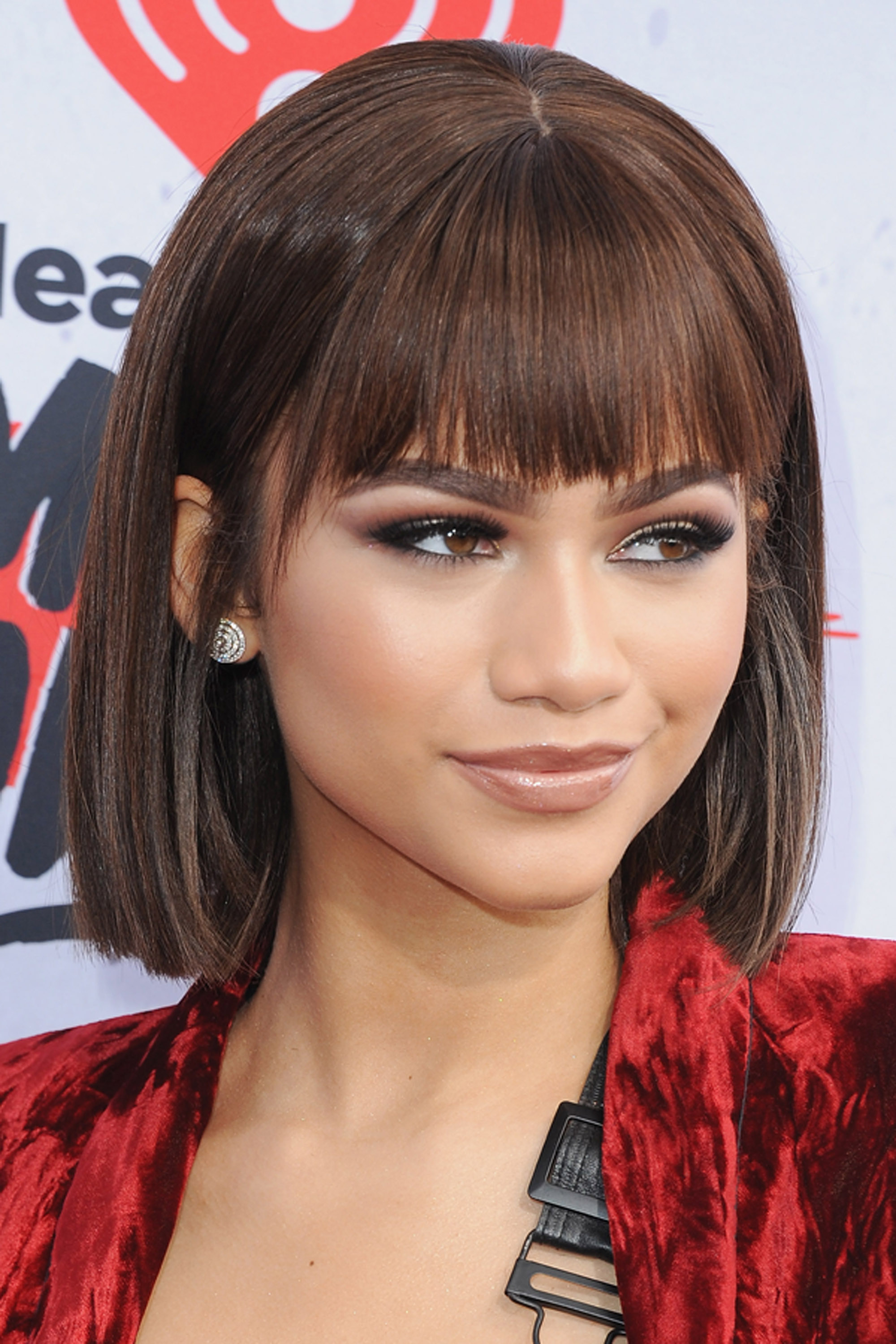 Straight bob with bangs are definitely a combination of both the old and new hairstyle that could add volume to your hair and make you look more sophisticated. You can also add some hot curls to this hairdo with and still get amazing results.
11. Long Straight Bob Hairstyles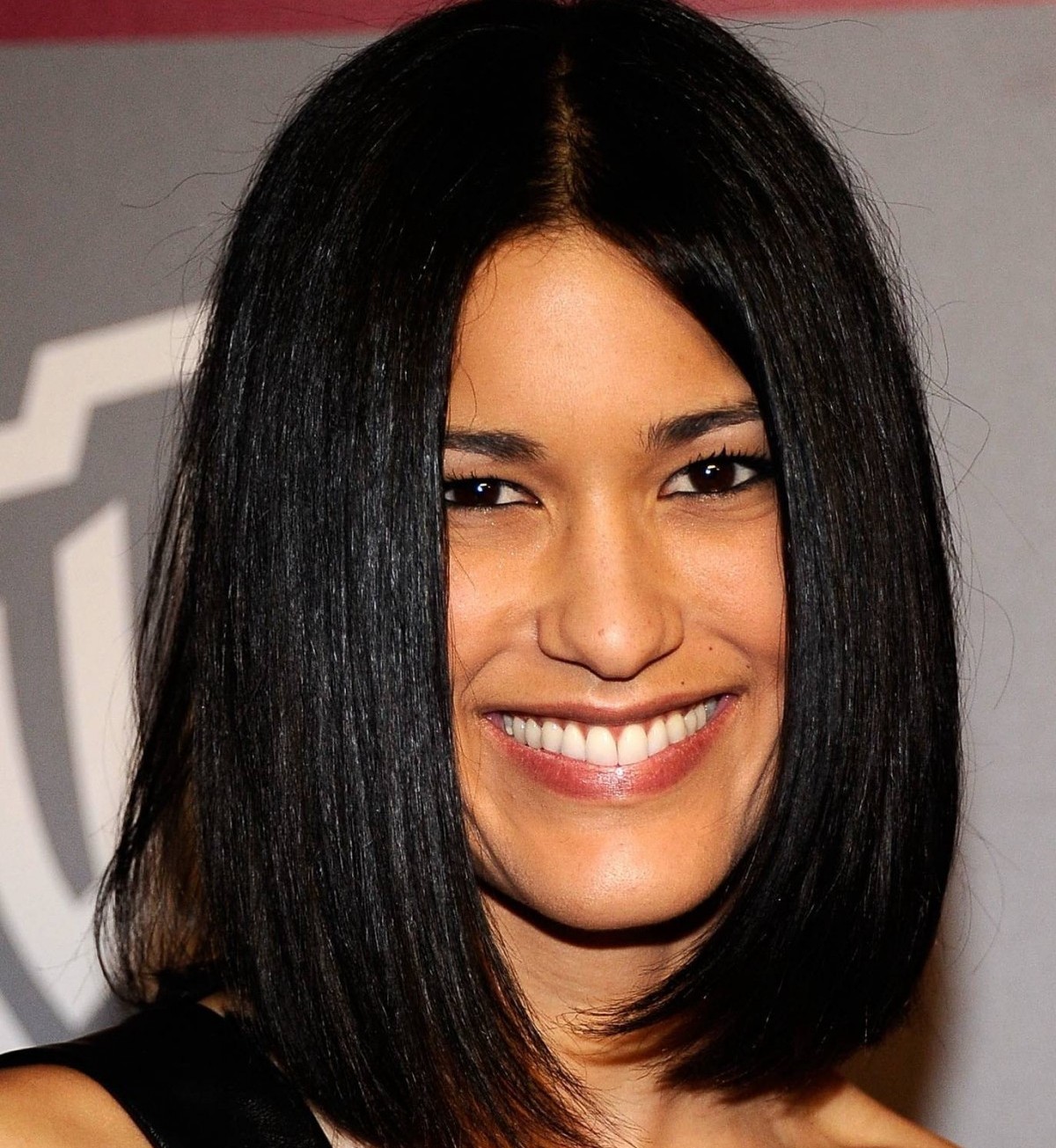 A long straight bob is one of the easiest hairstyles to manage and it still looks sleek and sophisticated. It's a hairstyle that you could take anywhere, and you'd never feel out of style.
12. Long Bob with Side Swept Bangs
A sleek finish on your classic long bob with a touch of fringe can be worn any time of the day, and both in the office and in the night club with confidence.
13. Beachy Bob
Winter, spring, summer, or fall; the season doesn't really matter because the beachy bob is a hairstyle that's very easy to do and could be worn at the office, school, or night out with friends. Basically, you just have to curl your hair a little, that it would appear you have a beach wave. You can also add highlights to give it volume
14. Red Wavy Long Bob Hairstyles
If you think you can pull of this hair color, then what are you waiting for? Dye your hair and let everyone notice your fun new hairdo. Also, this vibrant color could make your hair look thicker, and if you're going to curl it a little, then that would definitely give it extra volume as well.
15. Smooth Long Bob Haircuts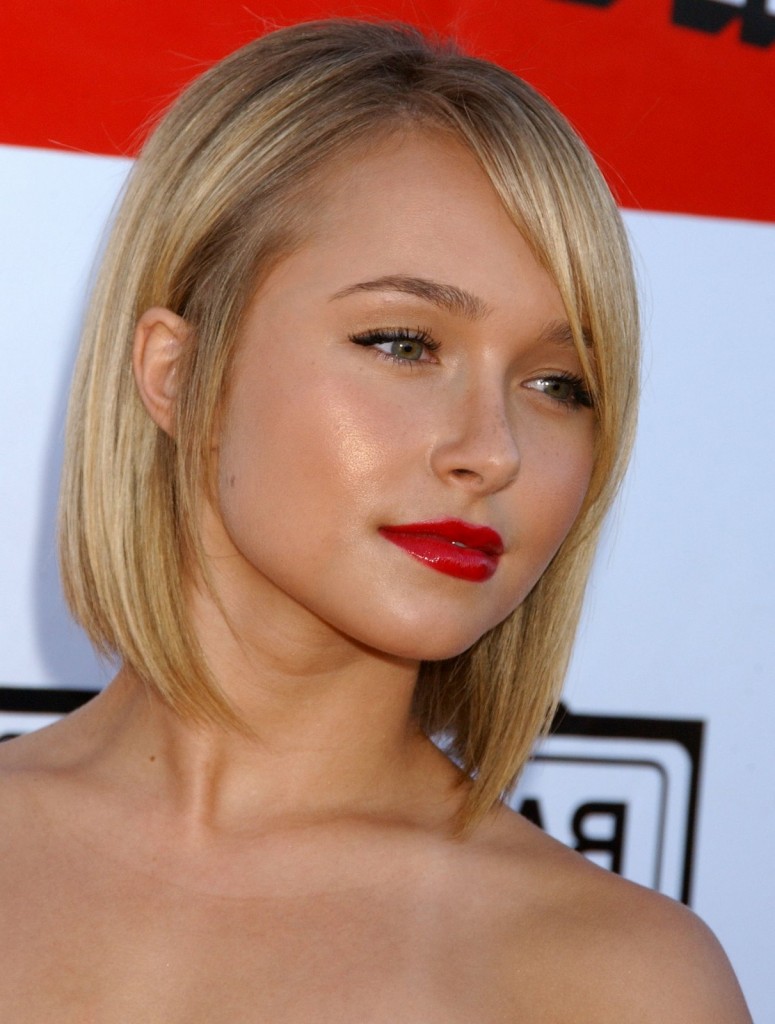 The smooth long bob is another classic that never goes out of style. This hairdo has always been in style and is one of the hairstyles women fall back on. You can pair it with side-swept fringe and it's the hairstyles that would make your face look soft and sweet.